Doctor of Philosophy in Church Music and Worship
School of Church Music and Worship
Doctor of Philosophy in
Church Music and Worship
Intensive study in the field of church music and worship
The purpose of the Doctor of Philosophy in Church Music and Worship degree is to provide intensive study in the field of church music and worship integrated with biblical, theological, philosophical, historical, and theoretical perspectives.
67 hours
Prepares for church ministry or specialized careers in music
The Ph.D. degree emphasizes rigorous scholarship and original research. Students enrolled in the program follow the current Doctor of Philosophy Handbook, which is also provided by the Research Doctoral Studies Office.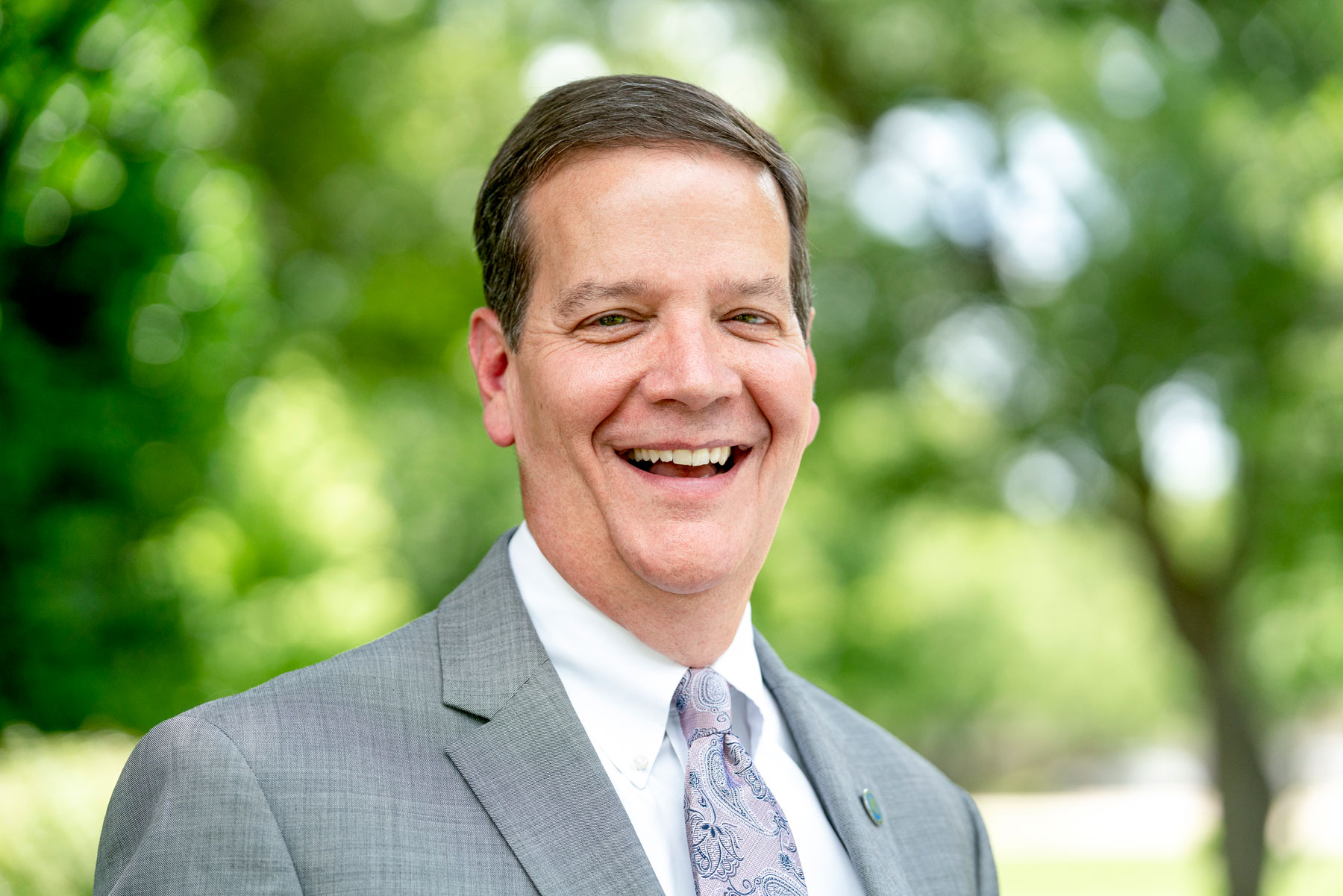 Meet the Faculty
"We are driven by our passion to serve the church, to serve Jesus Christ and His kingdom."
- Joseph Crider, Dean of the School of Church Music and Worship
Applicants must hold a master's degree from a regionally accredited college, university, or seminary whose requirements approximate those of the Master of Music (MM) degree at Southwestern Seminary. The Master of Arts (MA) may be acceptable depending on the overall content of the degree curriculum. When possible, the school will offer opportunities for otherwise qualified applicants who do not have the required prerequisite degree to attain degree equivalency through additional studies.
Applicants with a grade point average of 3.5 or higher in graduate studies will be well qualified for the limited spaces available in the program. Applicants with a grade point average below a 3.3 will normally be requested to take additional graduate courses to demonstrate academic ability before being considered for the program.
Prospective doctoral students will submit a general seminary application to the Office of Admissions.
International applicants must submit scores from either the TOEFL (Test of English as a Foreign Language) or the DuoLingo English Test (DET). For the TOEFL, a minimum score of 100 on the internet-based test or 250 on the computer-based test is required. Students who complete the computer-based TOEFL must also complete the TSE (Test of Spoken English). For the DET, a score of 120 is required.
PhD applicants must submit a research paper (4000-6000 words) on a subject in an area of church music and worship studies. The form and style should follow the most recent edition of Turabian's Manual for Writers. In matters not addressed by Turabian, the paper should adhere to the most recent edition of The Chicago Manual of Style or The SBL Handbook of Style.
An applicant must be interviewed by the chair of Ph.D. in Church Music and Worship program before final approval for admission can be granted.
Students must demonstrate competency in at least two research languages chosen under the guidance of the student's supervisor. English may not serve as one of the two research languages, nor may any native language that does not directly pertain to the student's area of research. The first research language should be completed by the end of the first year of reading seminars and the second research language by the conclusion of the second year.
Students may participate in the program as residential students on the Fort Worth campus or, as part of a three-year educational experiment approved by the Association of Theological Schools, online through live video web conferencing.
Doctoral students must maintain an overall grade point average of 3.30.
Doctoral students must enroll in the fall and spring semesters each year and pay enrollment fees from the time they begin their program until they graduate or withdraw from the program. Doctoral students who are not enrolled in regular coursework or doctoral examinations must enroll in MUDOC 8100 Doctoral Continued Enrollment.
The Ph.D. degree must be completed within a period of seven years from the time of admission. Extensions may be granted to students who are serving in an international mission field.
| COURSE TITLE | COURSE NUMBER | HOURS |
| --- | --- | --- |
| Ph.D. Orientation | ORIEN 7003 | 3 |
| Research and Writing in Church Music and Worship Studies | WORSP 7503 | 3 |
| Teaching in Church Music and Worship Higher Education | WORSP 7603 | 3 |
| Special Research in Church Music and Worship | WORSP 7613 | 3 |
| Colloquium I | WORSP 8010 | 0 |
| Colloquium II | WORSP 8022 | 2 |
Select six seminars, at least one from each category:
| COURSE TITLE | COURSE NUMBER | HOURS |
| --- | --- | --- |
| Research in Worship History I | WORSP 7513 | |
| Research in Worship History II | WORSP 7523 | |
We're here to answer them. Reach out to our Admissions Team and we'll be in touch by phone, text, or email.