Skaug, Sears in chapel, Elliot Coffee Talk, Summer registration raffle, Central Asia round table, and more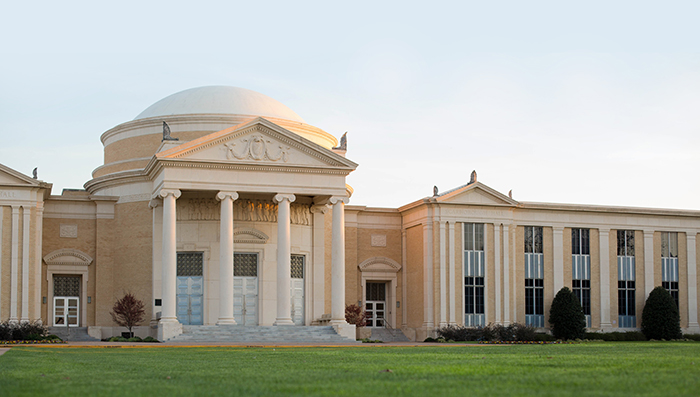 "This Week on the Hill" is a weekly roundup of campus news, announcements, and events from Southwestern Seminary and Texas Baptist College.
Announcements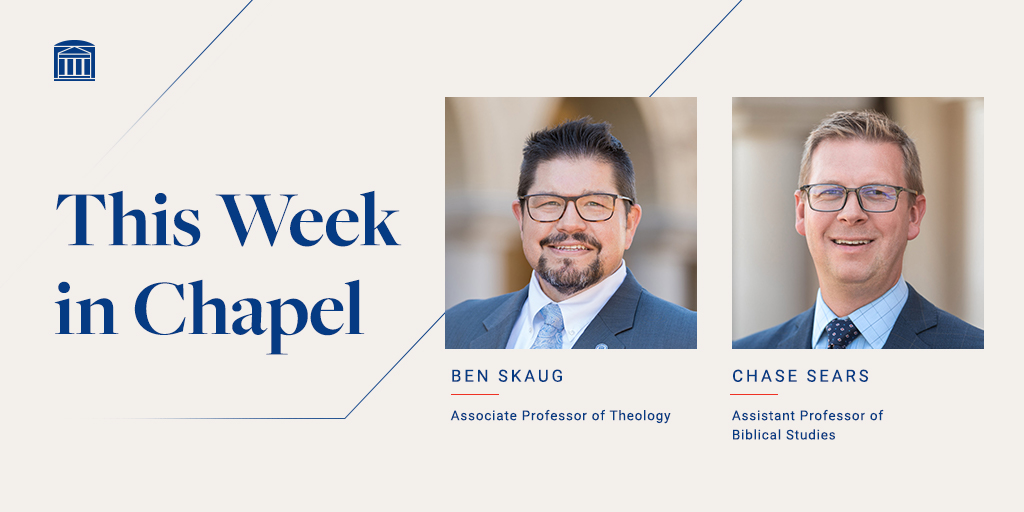 This Week in Chapel
March 28 – Ben Skaug, associate professor of theology
March 23 – Chase Sears, assistant professor of biblical studies
---
Pray for Southwestern during campus-wide weekly prayer gatherings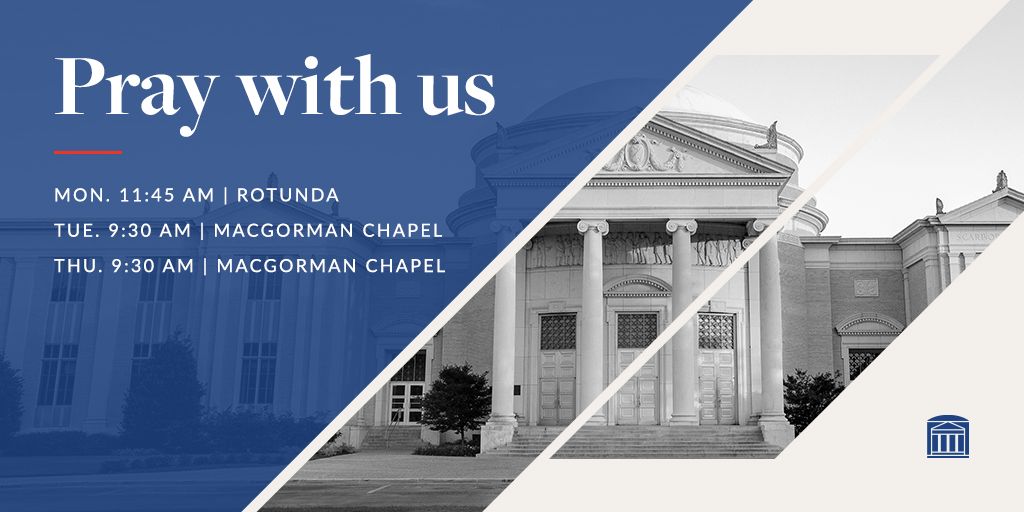 Join faculty, students, and staff for campus-wide prayer beginning today, and every Monday, from 11:30 a.m. to noon in the rotunda of the B.H. Carroll Memorial Building. In fall 2022, Interim President David S. Dockery called the Southwestern community to prayer based on Psalm 90:17.
Faculty and students are also invited to pray at 9:40 a.m. on Tuesdays and Thursday before chapel near the right side of the stage in MacGorman Chapel.
---
Seminary Hill Bookstore clearance sale begins today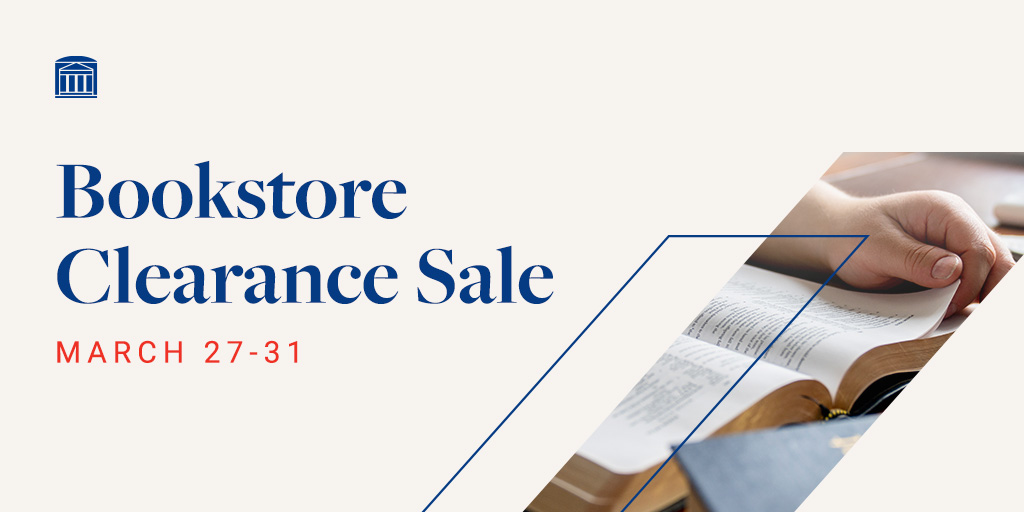 The Seminary Hill Bookstore is having a clearance sale from March 27-31 on select items including:
– Clearance books at 75 percent off
– Athletic swag and gear at 30-50 percent off
– Select children's books at 50 percent off
– Select Bibles at 40 percent off
– Select gift items at 30 percent off
– Select insulated mugs and tumblers at 15 percent off
---
Elliot Coffee Talk to feature Coleman Ford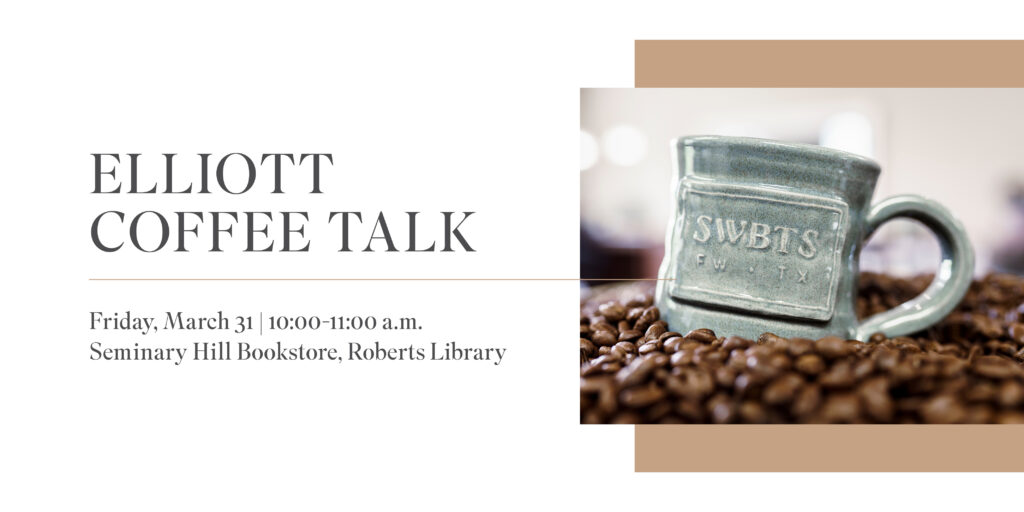 Come and enjoy coffee and cookies on Friday, March 31, from 10:00-11:00 a.m. in the Seminary Hill Bookstore as Coleman Ford shares on "Why Can't We Be Friends?" the importance of friendship according to Augustine.
---
WMC Round Table discussion with Michael Copeland to focus on Central Asia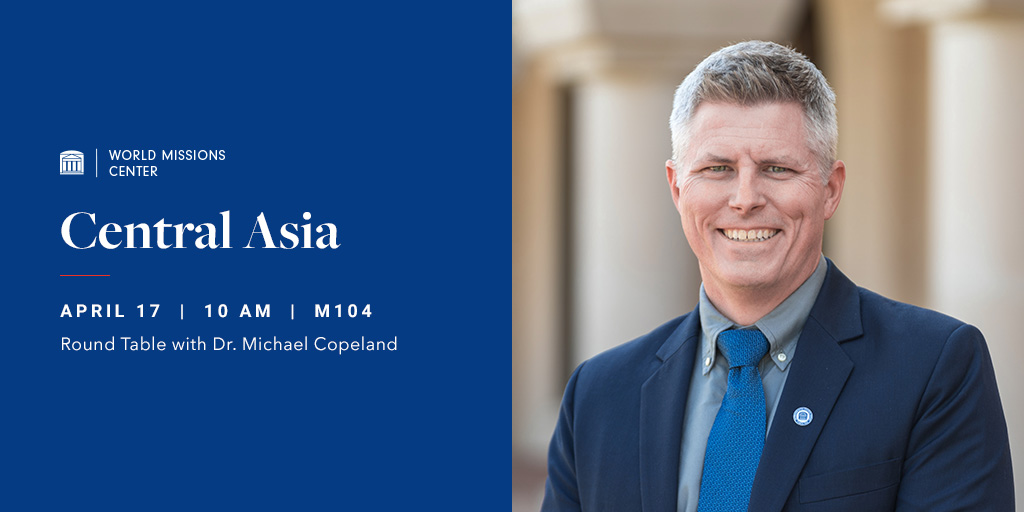 The Turkic people who call themselves "Uyghur" reside mainly in the far Central Asian region that intersects with East Asia, governed by the People's Republic of China. As security measures are put into place on the Uyghur people groups leading to strict family planning, restricted travel, pervasive surveillance, arbitrary detention, and "re-education camps," this group remains unreached. Join the World Missions Center on April 17 at 10:00 a.m. in conversation with Michael Copeland, associate director of the WMC and assistant professor of missions, as he discusses how to impact the Uyghur people.
---
TBC senior celebration banquet to be held April 20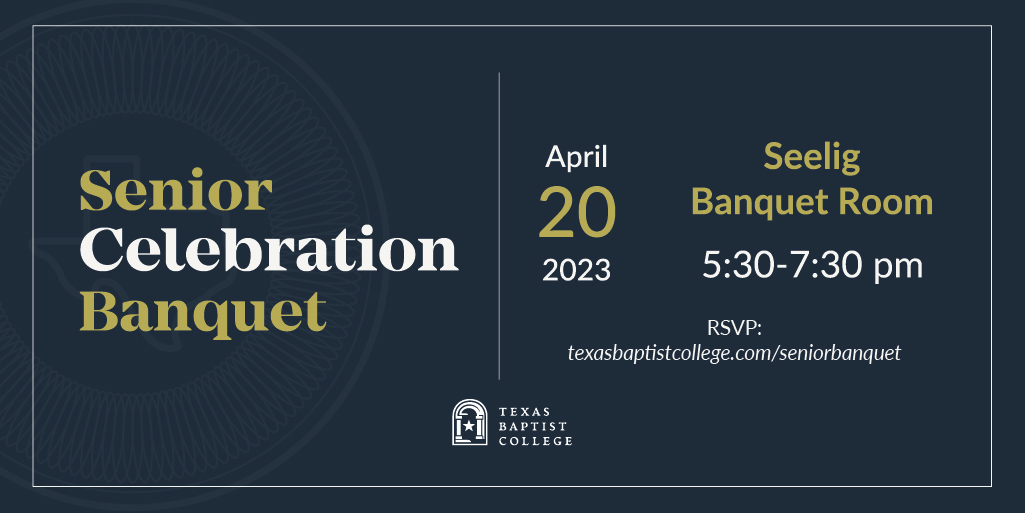 Texas Baptist College graduating seniors are invited to celebrate graduation on Thursday, April 20 from 5:30-7:30 p.m. at a formal banquet to be held in the Seelig Banquet Room. This dressy event will include dinner, an awards ceremony, and a fun time of fellowship and community for students and faculty.
More information and registration here.
---
Upcoming Events
March 27 – Metochai meeting
March 27 – Seminary Hill Bookstore clearance sale begins
March 28 – Chapel
March 29 –Prayer 10:02
March 30 – Chapel
March 31 – SWBTS and TBC Preview Day
---
Reminders
Summer registration raffle begins today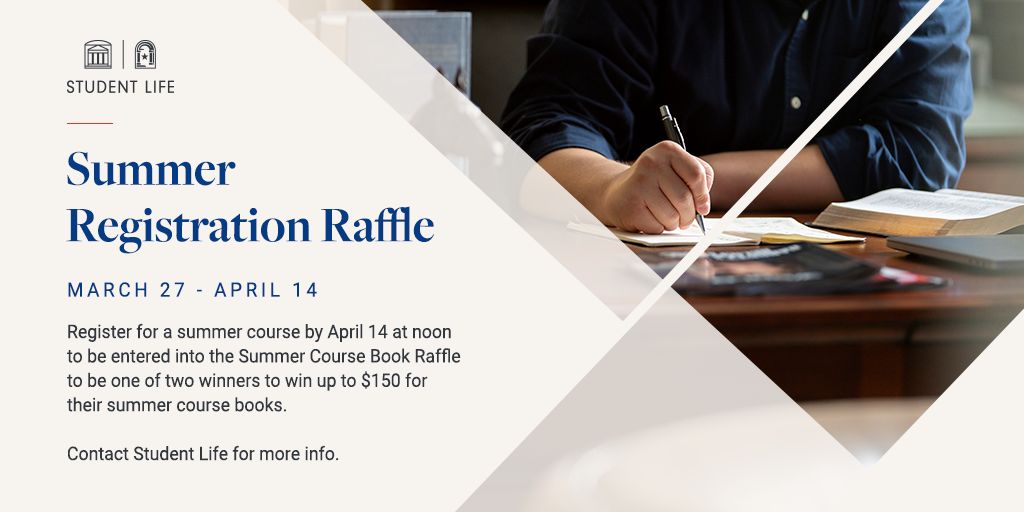 Register for a summer course by April 14 at noon to be entered into the Summer Course Book Raffle to be one of two winners to win up to $150 for their summer course books. Those who register for a summer class at the Coke Break on April 12 will be entered twice in the raffle. The raffle closes at noon on April 14 when winners will be announced.
---
Tonight's Metochai meeting to feature Dockery, Hawkins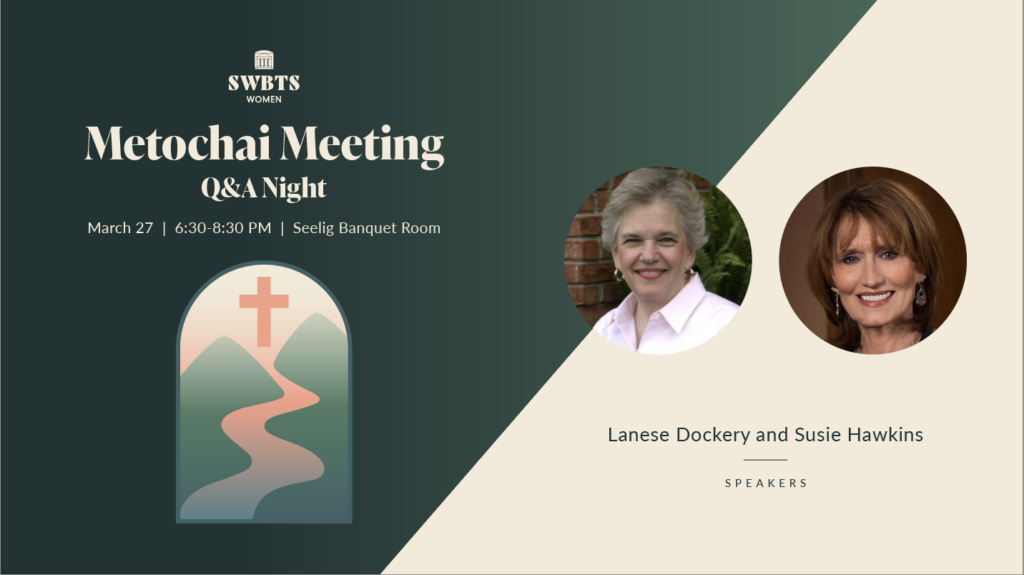 Ministry wives are invited to join a Q&A session with Lanese Dockery, wife of interim president, David S. Dockery, and Susie Hawkins, wife of senior advisor and ambassador-at-large, O.S. Hawkins, during the March 27  Metochai meeting from 6:30-8:30 p.m. in Seelig Banquet Room.
---
Texas Baptist College Preview Day to be held Friday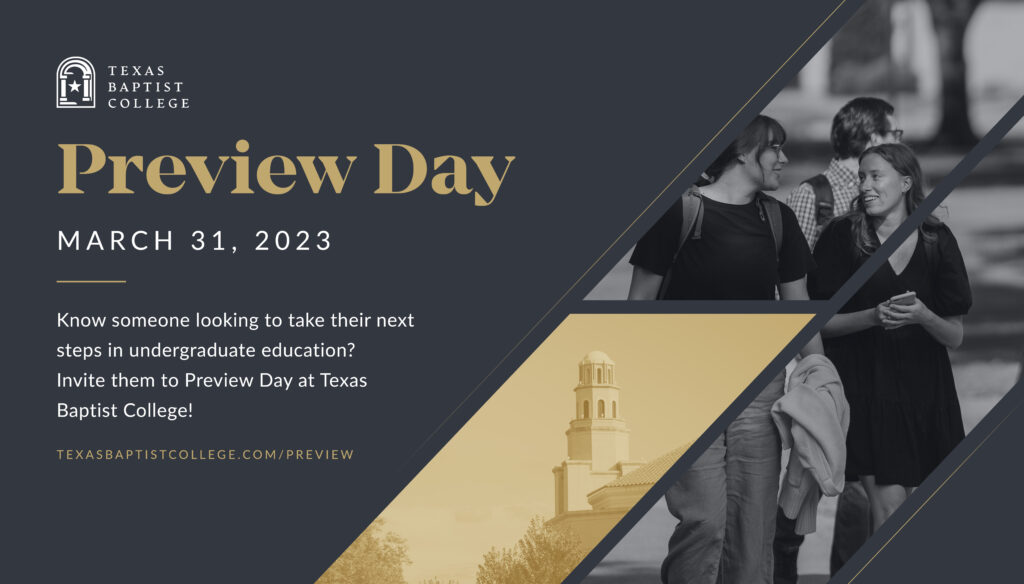 Texas Baptist College Preview Day is this Friday, March 31. Invite anyone you know who is looking to take their next steps in undergraduate education to Preview Day to meet professors, learn about degree programs and classes, and experience campus life.
Register here.
---
Refer a friend for Preview Day for chance to win $250 for textbooks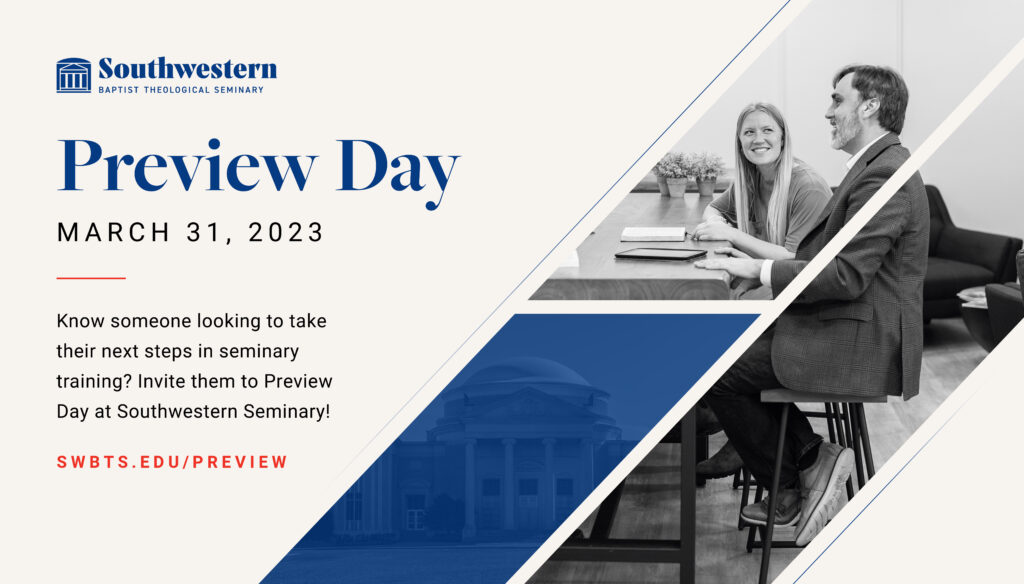 Do you know someone who is seeking theological education so they can live their calling? Refer them to Preview Day this Friday, March 31 at Southwestern Seminary or Texas Baptist College and you will be entered to win a semester's worth of required textbooks, up to $250.
Refer your friend here.
---
Food Services announces changes for Easter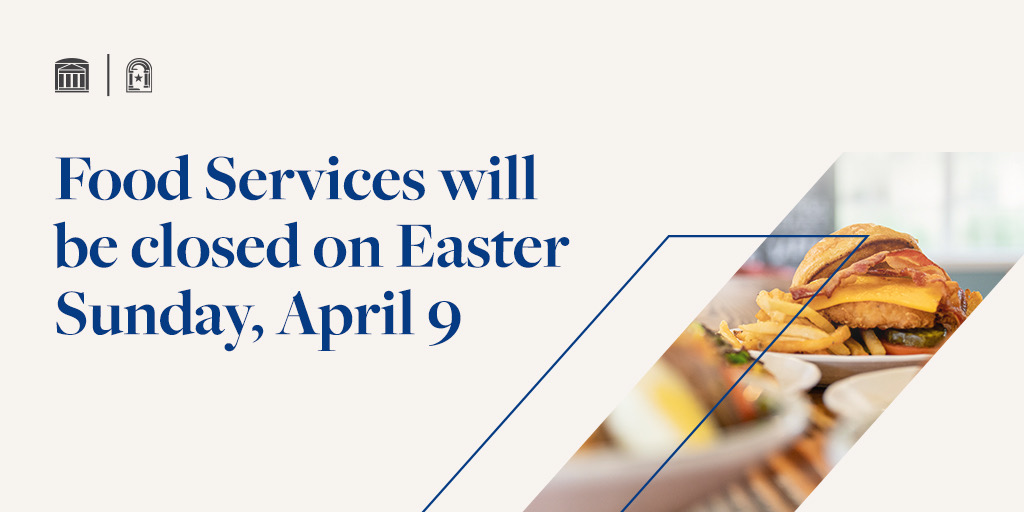 Food Services has announced it will be closed on Easter Sunday, April 9.
---
Student Life hosting Garden Coke Break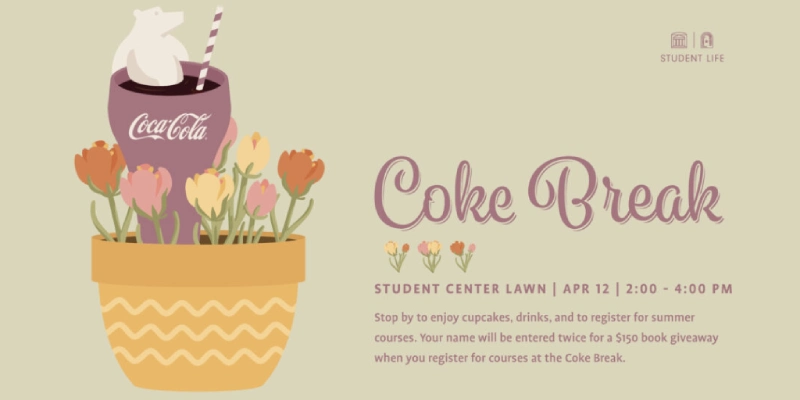 Student Life invites the Southwestern Seminary community to enjoy a Coke Break on April 12 from 2:00-4:00 p.m. on the Student Center Lawn. The Coke Break will include complimentary cupcakes, boba tea drinks, and more.
---
Pickleball intensive announced for April 15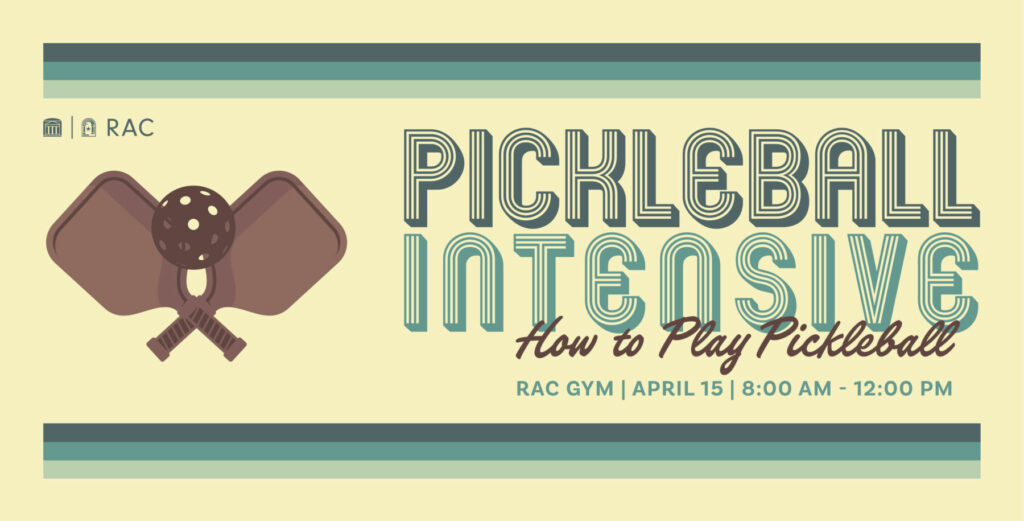 Members of the Southwestern community who are interested in learning how to play pickleball are invited to a free session at the RAC taught by Rodel Chiu and his team on Sat., April 15, from 8:00 a.m. to 12:00 p.m.
More information and registration can be found here.
---
Financial aid applications for 2023-2024 are open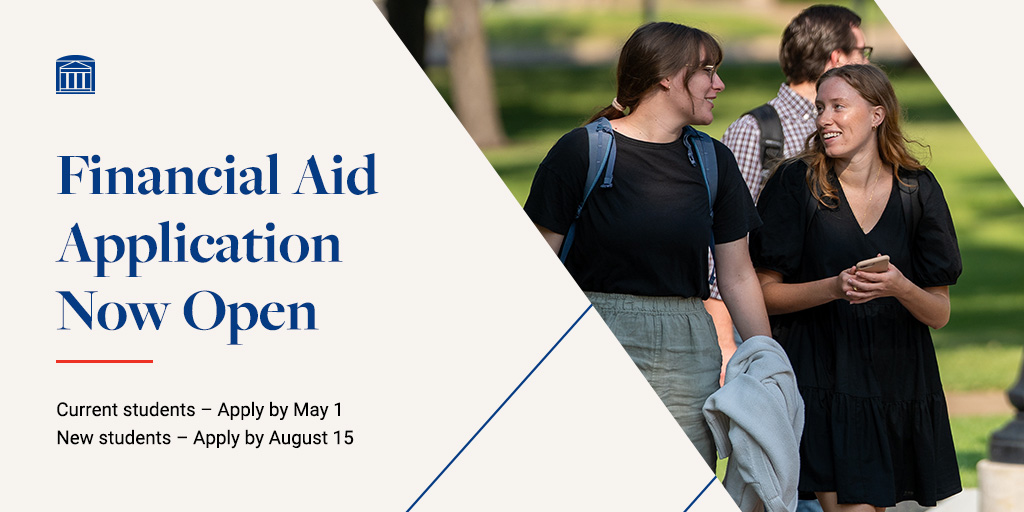 Apply for Financial Aid for the 2023-2024 academic year. The application deadline for current students is May 1 and the deadline for new students is August 15.
---
Center for Writing and Rhetoric open for student writing needs
The Center for Writing and Rhetoric is available to assist all students and faculty with writing resources, writing workshop schedules and paper templates accessible on the Canvas Center for Writing and Rhetoric. If you need assistance with any writing assignment, complete the request here.
---
Applications open for Student Leadership Council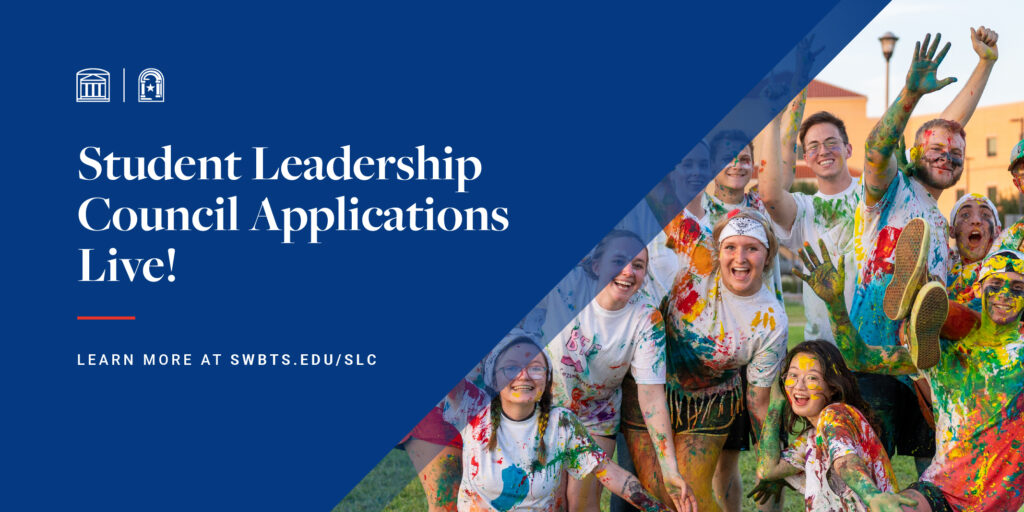 The Student Leadership Council encourages highly motivated students to bolster the Southwestern community to engage students and families by facilitating campus-wide events while building the kinds of relationships that promote discipleship and spiritual growth.
More information and application here.
---
Sign-ups for 2023 Crossover in New Orleans are open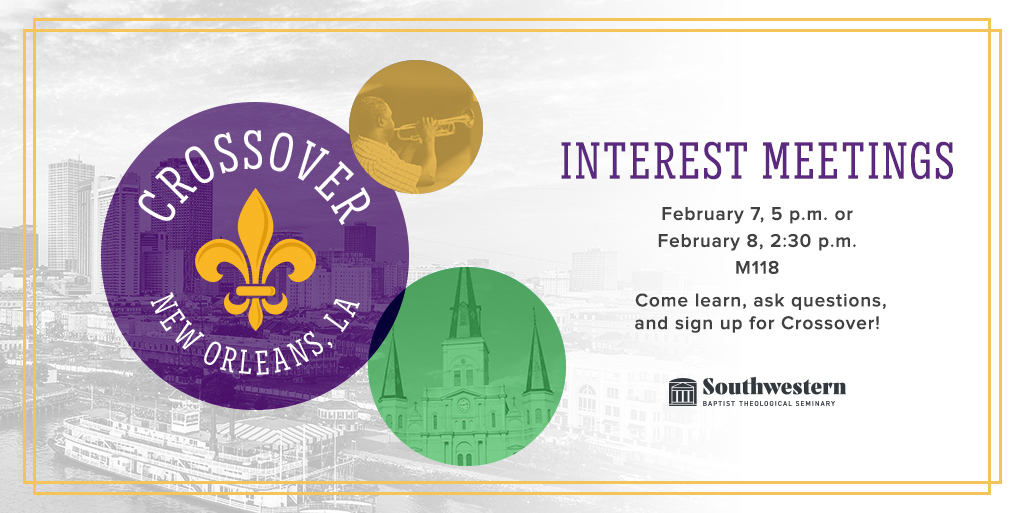 Crossover, an evangelistic outreach, will be June 5-9 in New Orleans, Louisiana, before the Southern Baptist Convention annual meeting. Students interested in participating should contact Carl Bradford at cbradford@swbts.edu or the Roy J. Fish School of Evangelism and Missions at fishschool@swbts.edu with any questions.
---
Campus News
For over two decades, Stovall impacts Southwestern women for Christ
Terri Stovall, dean of women, interim associate dean in the Jack D. Terry School of Educational Ministries and professor of educational ministries, has an adventuresome spirit that is unleashed every time the wind hits her face as she rides her Harley Davidson CVO Tri-Glide motorcycle or a roller coaster.
Read more.
---
Old Testament Professor Helmuth Pehlke dies at 79
Helmuth Pehlke, senior research professor of Old Testament at Bibelseminar Bonn, the German-based partnering seminary of Southwestern Baptist Theological Seminary, died March 22. He was 79 years old.
Read more.
---
Ross spends a lifetime inspiring teenagers to love Jesus
Southwestern Baptist Theological Seminary Senior Professor of Student Ministry Richard Ross has known for most of his life what he has been called to do: "by the Spirit, live, teach, speak, and write to see Christ's kingdom come through teenagers and their parents and leaders, for the glory of God."
Read more.
---
German brothers find second home, education at Southwestern
Cross-cultural education can be a difficult task to master, but it can become easier if you are going to school with your sibling. This is the case for two Southwestern Baptist Theological Seminary Doctor of Philosophy students, Andreas and Gerhard Burau.
Read more.
---
Former professor of missions Samuel Shahid dies at 87
Samuel Shahid, professor of missions in the Islamic Studies program at Southwestern Baptist Theological Seminary from 1998-2013, died March 2. He was 87 years old.
Read more.
---
Women's Spring Break mission trip to New York sees God at work among 'brokenness'
While many students spend their time going to the beach, going on vacations, or just catching up on rest, 10 women from Southwestern Baptist Theological Seminary and Texas Baptist College spent their Spring Break serving the Lord in New York City where they saw both human "brokenness" and God at work. Sponsored by the World Missions Center and working through SEND Relief, a partnership of the North American Mission Board and the International Mission Board, the women spent four full days serving alongside Graffiti 2 Baptist Church and its ministries in the South Bronx.
Read more.
---
Southwestern's World Missions Center hosts first Sending Church Conference
Southwestern Baptist Theological Seminary's World Missions Center hosted the first Sending Church Conference on March 16. Churches from Texas and Oklahoma desiring to learn how to send missionaries learned through large group and breakout sessions from former missionaries and state convention staff.
Read more.
---