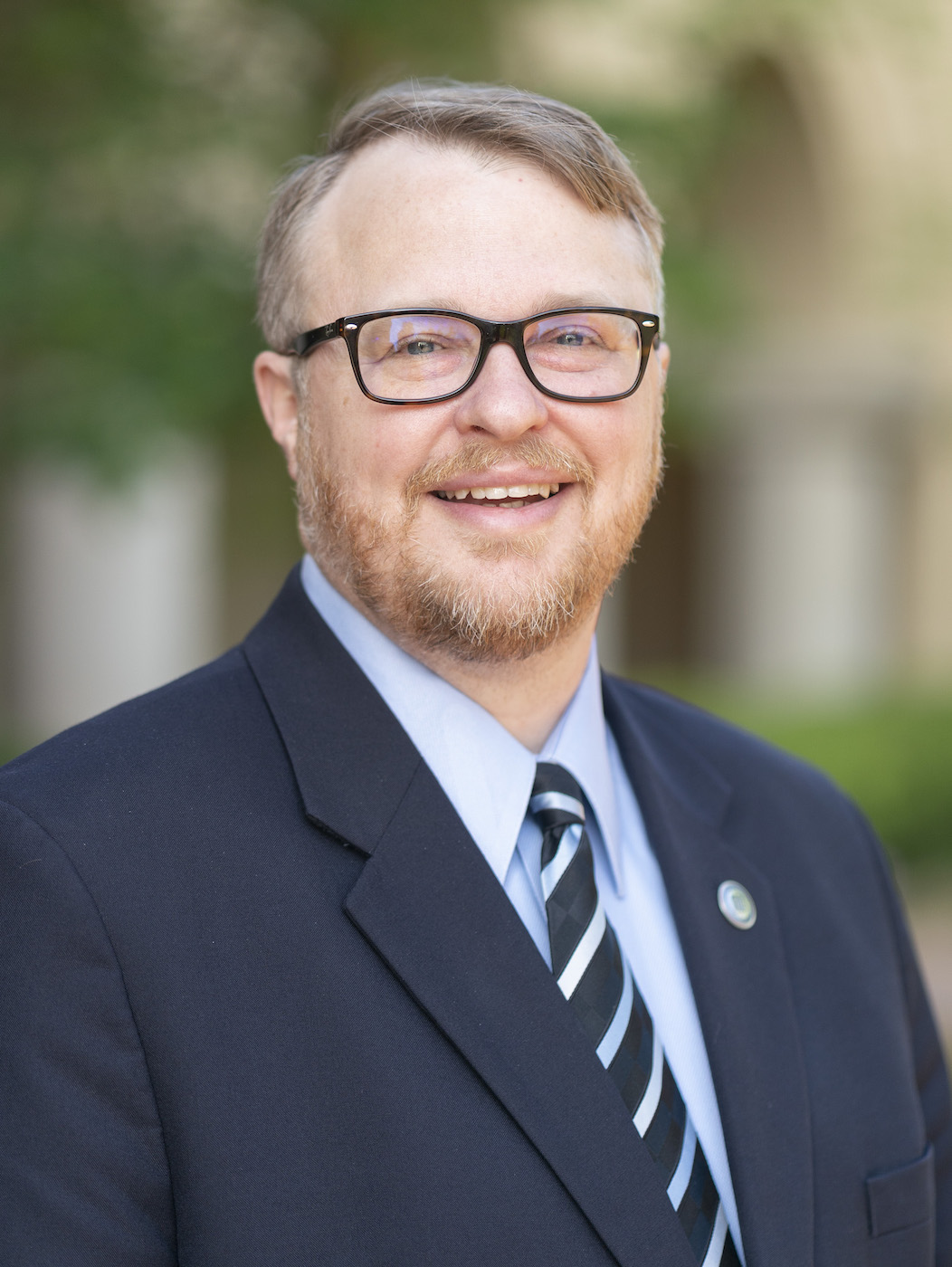 Ph.D. in Applied Theology, Southeastern Baptist Theological Seminary
M.Div., Southeastern Baptist Theological Seminary
B.A. in Religion, Mars Hill College
Dr. Matt Queen serves as interim provost and vice president for academic administration, L.R. Scarborough Chair of Evangelism ("Chair of Fire"), and professor of evangelism. His research and writing focus primarily on the gospel message, personal evangelism, and congregational evangelism.
Dr. Queen is the author of Recapturing Evangelism: A Biblical and Theological Approach (B&H Academic, 2023) and Everyday Evangelism, 3rd ed. (Seminary Hill Press, 2020), as well as co-author with O. S. Hawkins of The Gospel Invitation: Why Publicly Inviting People to Receive Christ Still Matters (Thomas Nelson, 2023). He has also contributed articles for the Southwestern Journal of Theology and The Journal of Mid-America Baptist Theological Journal.
Dr. Queen regularly leads evangelism workshops and preaches in churches across the country. He is also an evangelism consultant for the Southern Baptists of Texas Convention. He and his family are members of Lane Prairie Baptist Church in Joshua, Texas, where he also serves as associate pastor of evangelism.
Select Publications: