Seminary Studies for Student Wives
Seminary Studies for Student Wives
We believe that there is a need for a ministering wife to join her husband in the educational pilgrimage. This unique program combines practical, spiritual, and academic studies.
3 certificate tracks available
Missions track available for IMB missionaries
Student wives can be equipped and earn seminary credit by attending courses offered one night a week through Seminary Studies for Student Wives. There are three certificate tracks a student wife may take. To be eligible to take any of these courses for credit, the student wife must complete the application for admission for certificate and non-degree programs.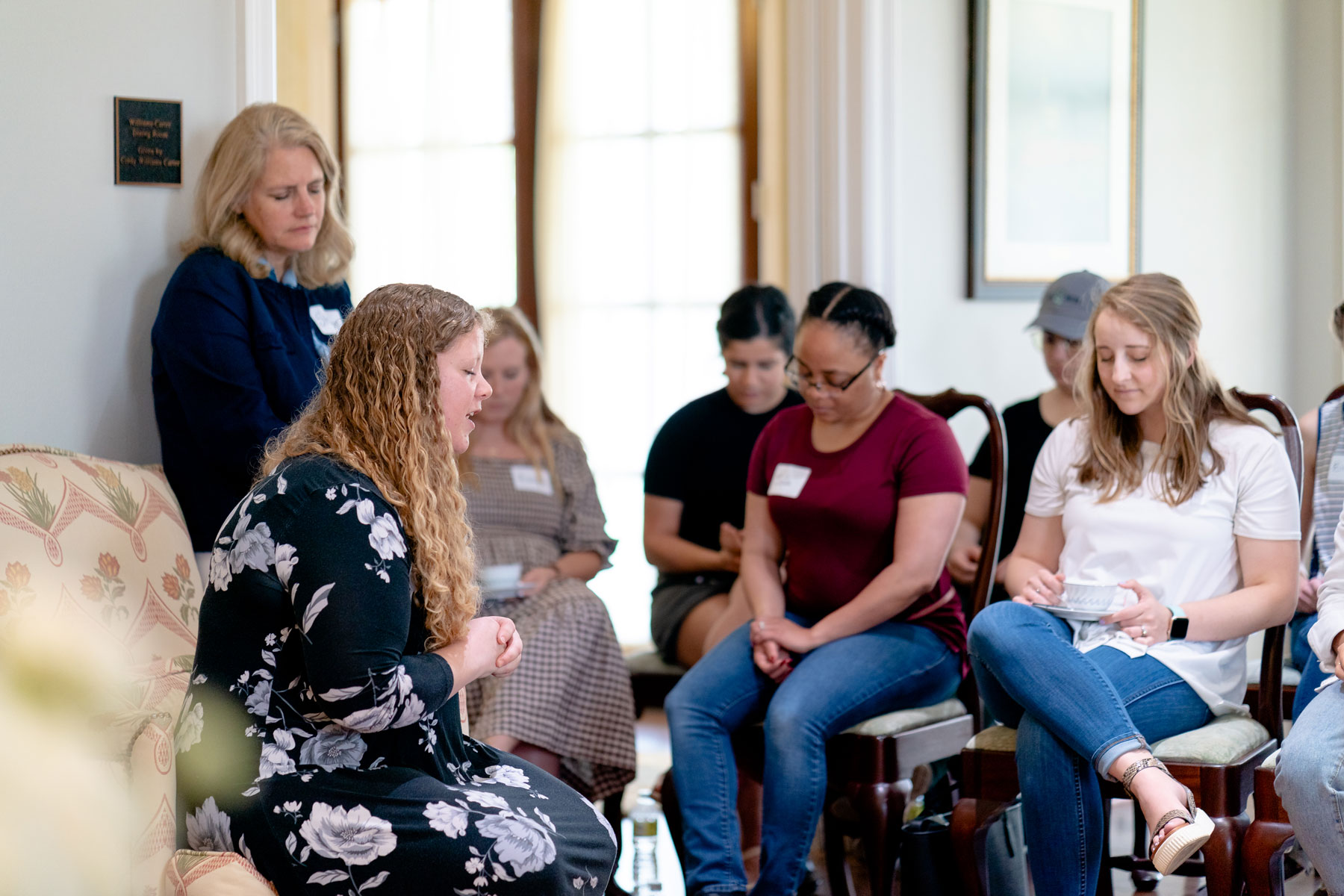 Meet Your Faculty
"The Student Wives program provides classes that are similar to the master's level classes. The wives get to learn and grow alongside their husbands while in seminary. Completing this program fulfills the IMB spouse requirement. We find these courses are also helpful to women serving In the local church."
- Karen Yarnell, professor for seminary student wives program
We're here to answer them. Reach out to our Admissions Team and we'll be in touch by phone, text, or email.