FIRST-PERSON: God brings revival to small-town church through weekly prayer meetings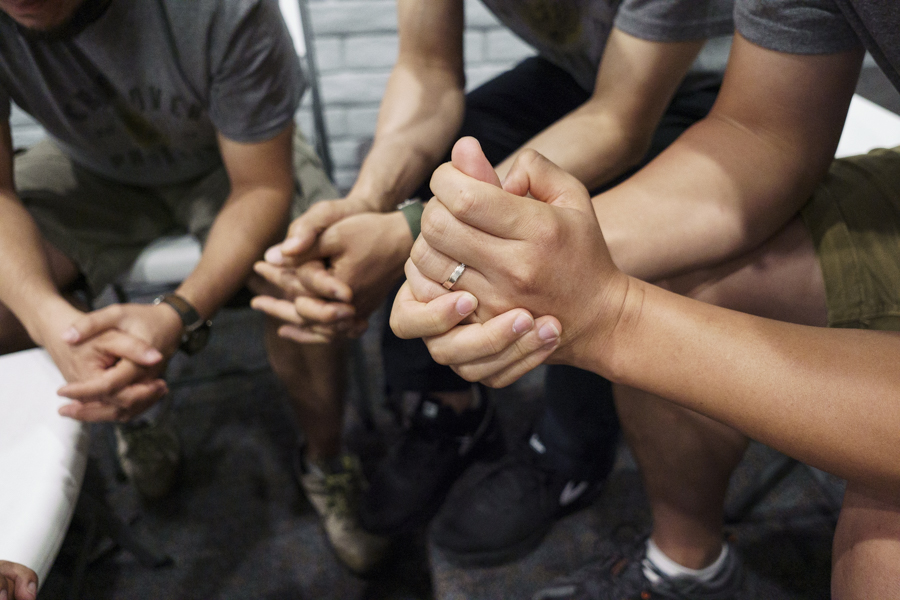 Editor's Note: Murry Kimball is a Master of Divinity student at Southwestern Baptist Theological Seminary. He serves as pastor of the First Baptist Church of Colmesneil, Texas.
Over the last two months, we have seen an amazing manifestation of the Spirit of God in our little community of just under 600 people.
In February, my wife and I attended the Empower Conference in Irving and had a wonderful time. During the message by Matt Carter, hearing what God was doing at Long Hollow and at Northeast Houston Baptist Church through their decisions to have nights fully devoted to simply praying, God broke me about my own prayer failures and those of our church.
When we returned to Colmesneil the following Sunday, under the leading of the Holy Spirit, we decided to have a weekly hour of prayer open to the community at our church as well. From that day and every Sunday since, at 7:00 p.m., we open our sanctuary, put worship music playing softly, and invite everyone in the community to come and pray with us.
There is no "corporate" prayer led by anyone. It is simply people coming and praying for however long God lays on their heart.
We had no idea the impact that this decision would have on our church.
At our very first prayer night, we had two people come and ask if someone could show them how to be saved. That night, they trusted Christ, and they were baptized the following week.
Then, a couple of weeks later, a terrible tragedy struck our little town. A car accident took the lives of two of our teenage girls. This was very difficult, but through this, we have seen God do some amazing things.
One of the young ladies, Lacy, had written down her testimony two years prior to her passing, and her mother had found it three months before the accident. At Lacy's funeral, her mother read her testimony and also shared it on Facebook. Similar writings were found in the journal Bible of the other young lady, Kaitlyn.
As the testimony of these two young ladies began to spread, what followed can only be described as a true work of our Almighty God. Almost daily for two weeks, I had people come to my office, message me, and even had one young girl chase my wife and me down on the road, each desiring to know the Lord as their Savior and follow in baptism.
In the last two months, I have had the honor of baptizing 21 people, including the mother and sister of Kaitlyn and the father, sister, and brother of Lacy.
God is moving in Colmesneil, Texas, and He is doing it through the prayer and the power of the testimony of these two young ladies who are now and forever worshiping in His glorious presence.