Prestonwood Baptist Church, Southwestern Seminary partner to open new Pregnancy Center in Fort Worth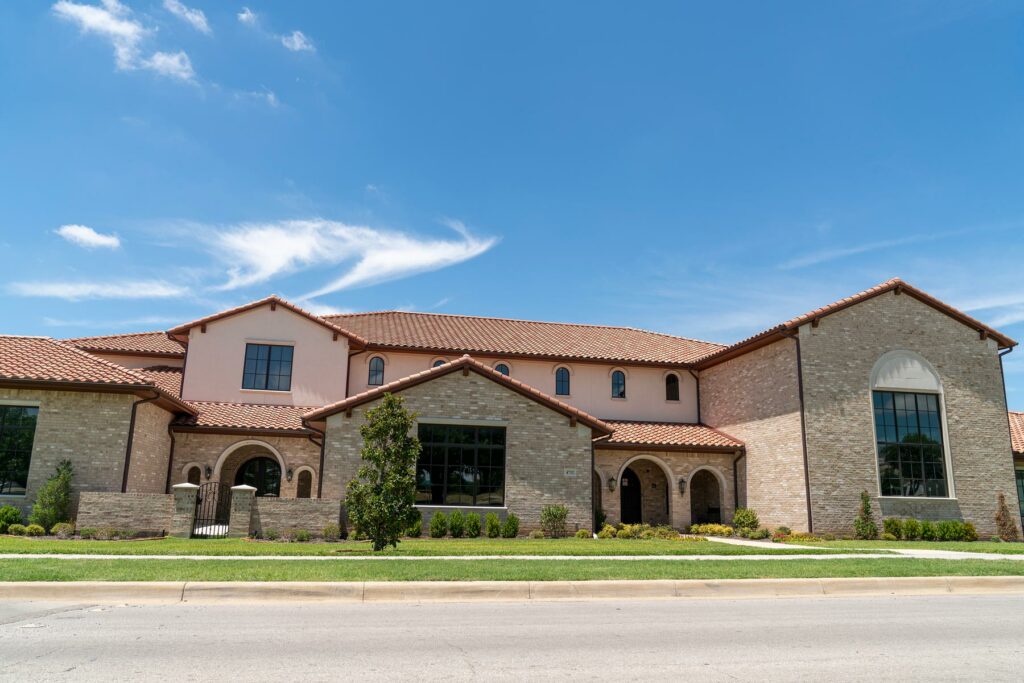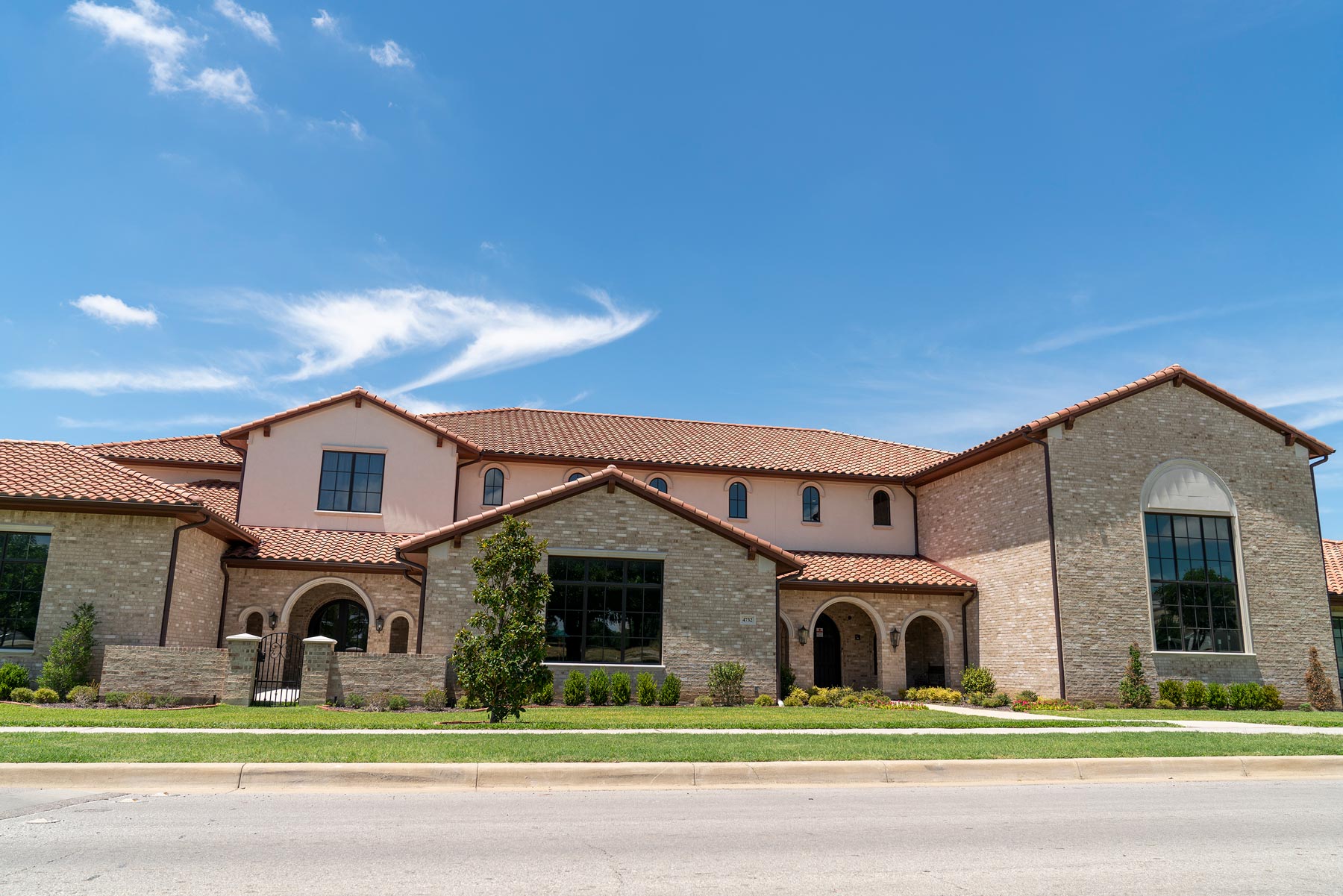 FORT WORTH (Prestonwood) — Today, leaders of Prestonwood Baptist Church and Southwestern Baptist Theological Seminary announced a partnership to open a new pregnancy center on the seminary campus beginning in the spring of 2024.
Prestonwood Pregnancy Center Fort Worth will operate in the former B.H. Carroll Center for Baptist Heritage and Mission located on Townsend Drive.
"I love new beginnings, and this partnership will bring beautiful new beginnings for courageous young mothers throughout Fort Worth," said Prestonwood Senior Pastor Jack Graham. "Fort Worth is a special place, and it's even more dear to my heart because it's the home of Southwestern Seminary, from where I graduated years ago. Our church is honored to be able to partner with Southwestern and the City of Fort Worth to establish one of our pregnancy centers and bring Christ's love and hope to women who need support at a critical moment in their lives."
Prestonwood Pregnancy Center was founded 34 years ago as a vision of Pastor Graham to bring light to the darkness of abortion. Two other centers are located in Richardson and South Dallas, and a mobile clinic serves clients throughout the Metroplex. Prestonwood Pregnancy Center is one of the largest in the nation with approximately 30,000 client visits this year, including more than 1,700 from the Fort Worth area.
"Southwestern Seminary is grateful for the opportunity to partner with Dr. Jack Graham and Prestonwood in offering pregnancy care services to residents of our city," said David S. Dockery, president of Southwestern Seminary. "The pregnancy center on campus will be the latest example of the ministry collaboration that Southwestern and Prestonwood have enjoyed for many years. In post-Roe America, the challenges to the sanctity of human life are very real, and those challenges are opportunities for Christians to show the love of Christ to women and children."
Prestonwood Pregnancy Center Executive Director Leanne Jamieson said the partnership is a result of much prayer and proof that God's work is in all the details.
"This new expansion of Prestonwood Pregnancy allows for the center to meet the growing need for services such as pregnancy testing, sonograms, abortion pill reversal and more," said Jamieson. "There will be space for classes and a free boutique where parents can get needed resources for their children. It will be staffed with professionals such as nurses, social workers, volunteers and students from the seminary."
Jamieson said the facility will also be used as a national training facility where other pregnancy centers can visit for restoration and encouragement, along with an investment in their strategic planning and skill straining for their teams. She added that there is the possibility of adding maternity housing and additional prenatal care services in the long term.
For O.S. Hawkins, Southwestern's chancellor, the opening of the center is near and dear to his heart, as he and his wife, Susie, have been involved with Prestonwood Pregnancy Center since its inception.
"As many people know, Jack Graham and I have been close friends since our teenage years in east Fort Worth," Hawkins said. "We both love Fort Worth and share a deep indebtedness to Seminary Hill as SWBTS helped formulate and fashion our lives. Now, to be able to partner with Prestonwood to bring a lifesaving ministry to our hometown is such a blessing. An added blessing of this partnership will be the opportunity afforded to our students for hands-on ministry opportunities through this new and strategic campus outreach."
To learn more about Prestonwood Pregnancy Center, see here.