Southwestern Seminary staff, faculty, and fellow students are excited to welcome you to the vibrant on-campus community available here in Fort Worth. At SWBTS, you will find numerous opportunities for fellowship, mentorship, and life-on-life discipleship, no matter your age or life stage.
Here are the upcoming events on Seminary Hill: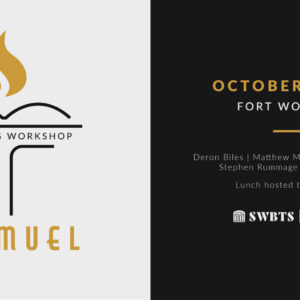 Details: Join us for our annual Effective Preaching Workshop on October 2, 2023. This year's workshop will focus on 1 Samuel. Learn how to teach through this book and enjoy lunch provided by Guidestone Financial Resources. Date: October 2, 2023 Location: The Riley Center Cost: $45-$65 Register Now! Effective Preaching Workshop Registration
...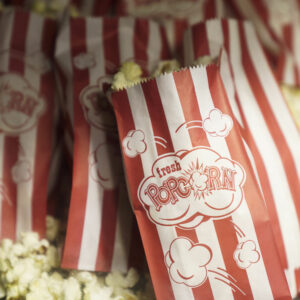 Details: The RAC invites SWBTS families to come enjoy a fun evening movie watching event! Bring your blankets & lawns chairs to sit and enjoy a movie with your family and friends! There will be popcorn, smores, snow cones & cotton candy, and bounce house kids before the movie begins! Date: Oct 6, 2023 Time:…
...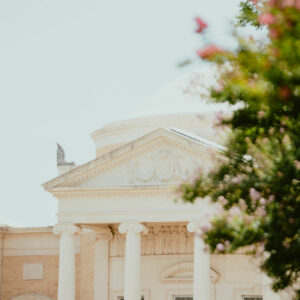 Details: Today, many people of faith live under severe persecution around the world. From North Korea to Afghanistan, from Somalia to Libya, it is dangerous to follow Christ. What can students do? How can we pray? Join us for a special event: Stand for Global Religious Freedom hosted by the Land Center and Neighborly Faith.…
...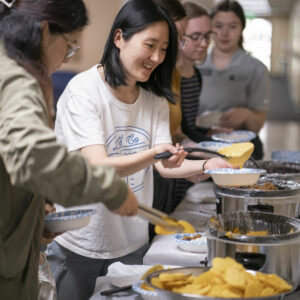 Ladies of Southwestern, come enjoy some breakfast burritos together! We'll see you in the Women's Center, Price Hall 104.
...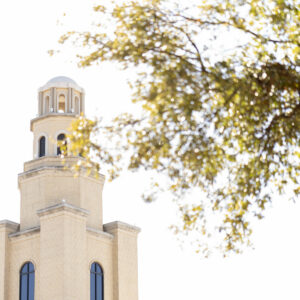 Senior Strategist of Missional Ministries, Southern Baptists of Texas Convention
...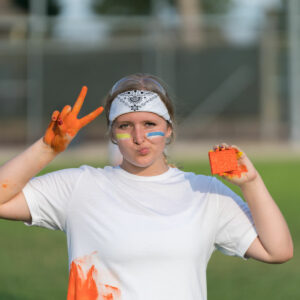 Details: October 12 at midnight will begin our game of Gotcha! Residents of the Residence Halls are invited to participate in this game, where they will be eliminating their peers by tagging them with spoons. Each resident will receive a target that they are assigned to get out of the game. They will get their…
...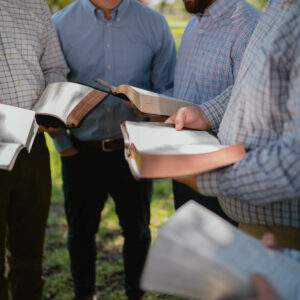 • Date, Location: October 12th at 6:30-7:30 pm in Mathena 118 • Speaker: Matt Carter, Vice President of Mobilization for the Send Network, Founding Pastor of the Austin Stone. Matt will be speaking on Preaching. • RSVP here: https://shorturl.at/afqLN
...
No event found!
We're here to answer them. Reach out to our Admissions Team and we'll be in touch by phone, text, or email.