Gifts that pay you income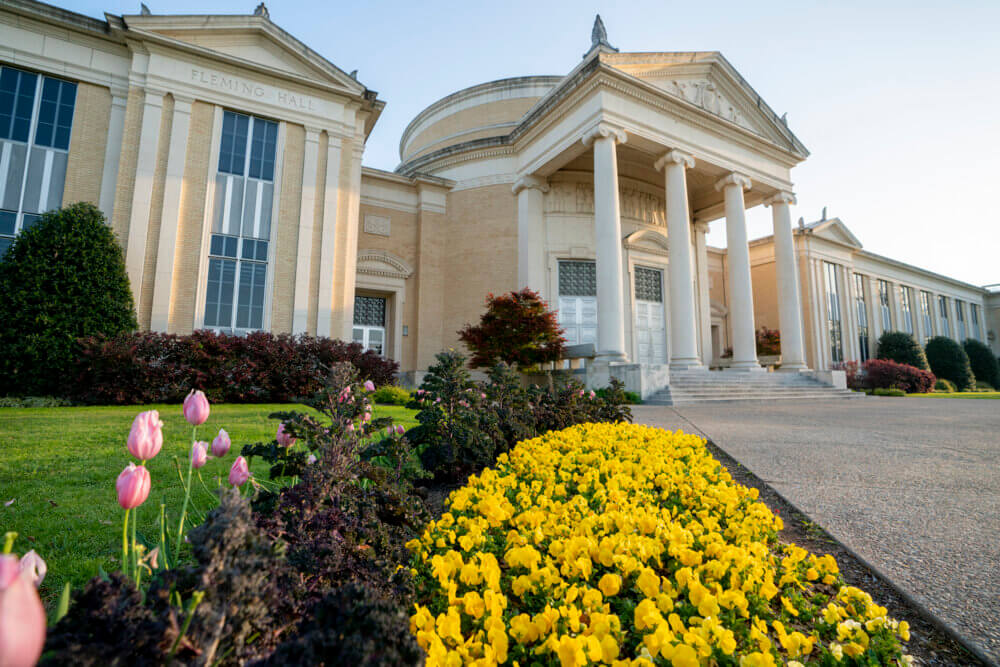 DONOR TESTIMONY
"We love the Lord. We decided after a lot of prayer—a lot of prayer—that we were going to give our money in Southwestern, whatever there is left. We wanted to serve the Lord—we still do."
JoAn Hale, donor since 1996
JoAn and her late husband, Clifton, began giving to Southwestern Seminary in 1996 after their only child, a 24-year-old son, passed away.
More Ways to Give to Southwestern Seminary
Gifts from your will, trust (bequests),
or retirement plan
Charitable gift annuity
In exchange for a gift of cash or appreciated assets, you can receive fixed payments for life.
Deferred gift annuity
Provides fixed payments to you and/or another beneficiary for life in exchange for your gift of cash or securities.
Charitable lead trust, charitable remainder unitrust, & charitable remainder annuity trust
A charitable lead trust (CLT) is a gift of cash or other property to an irrevocable trust. SWBTS receives an income stream from the trust for a term of years. Depending on how the trust is structured, the donor enjoys a current income, gift, or estate tax deduction on the donated assets.
A charitable remainder annuity trust (CRAT) distributes a fixed amount as an annuity each year.
A charitable remainder unitrust (CRUT) distributes a fixed percentage of the value of the trust, which is recalculated annually.
giving@swbts.edu | 817-921-8830
Office of Institutional Advancement
Southwestern Baptist Theological Seminary
P.O. Box 22500
Fort Worth, Texas 76122