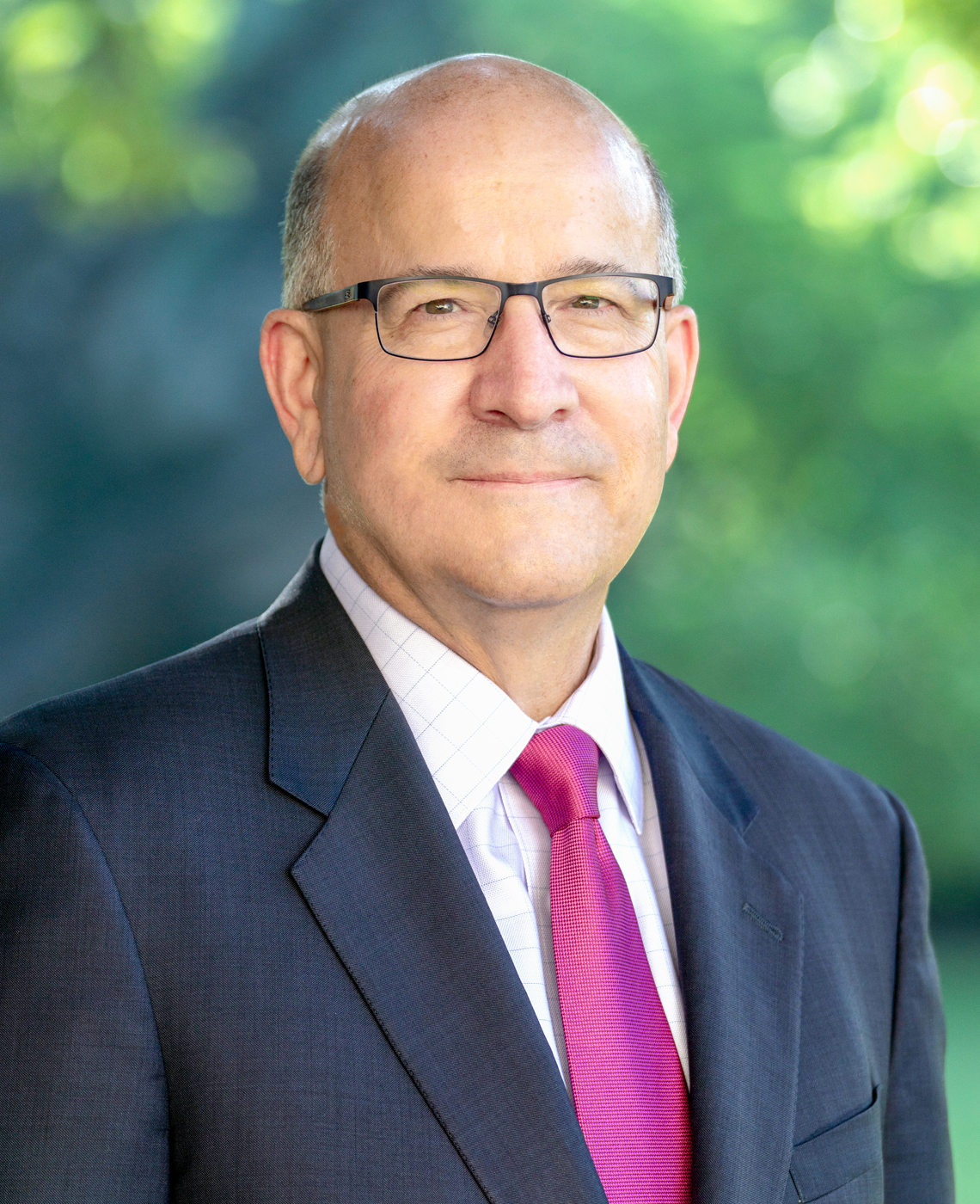 Ph.D. in Foundations of Education, Southwestern Baptist Theological Seminary
M.A.R.E, Southwestern Baptist Theological Seminary
B.B.A, Belmont University
Dr. Shirley serves as interim dean of the Jack D. Terry School of Educational Ministries, professor of educational ministries, and Jack D. and Barbara Terry Chair of Religious Education. In nearly a decade of teaching at Southwestern, Dr. Shirley has taught in the areas of adult ministry, family ministry, Christian education, and discipleship. Dr. Shirley previously served at Dallas Baptist University, where he was the Program Director for the Master of Arts in Discipleship. In addition to these experiences, Dr. Shirley also has 20 years of ministry experience in parachurch and local churches in North Carolina and Texas.
Dr. Shirley, author of Family Ministry and the Church: A Leader's Guide to Ministry Through the Family (2018, Randall House) is a frequent conference and workshop speaker in a variety of areas: discipleship, family ministry, men's ministry, older adult ministry, adult education, and teacher training. In addition, he was written youth and adult Sunday School curriculum, adult and youth Vacation Bible School materials, and Bible book studies for LifeWay Christian Resources. He has also published several articles and book reviews in publications such as Southwestern Journal of Theology, Christian Education Journal, and the Evangelical Dictionary of Education.
Chris and his wife, Isabel, have been married for over 30 years and they have two grown children, and three grandchildren. Chris and Isabel are active members of Wedgwood Baptist Church in Fort Worth, where he serves as an elder and small group leader.
Select Publications: