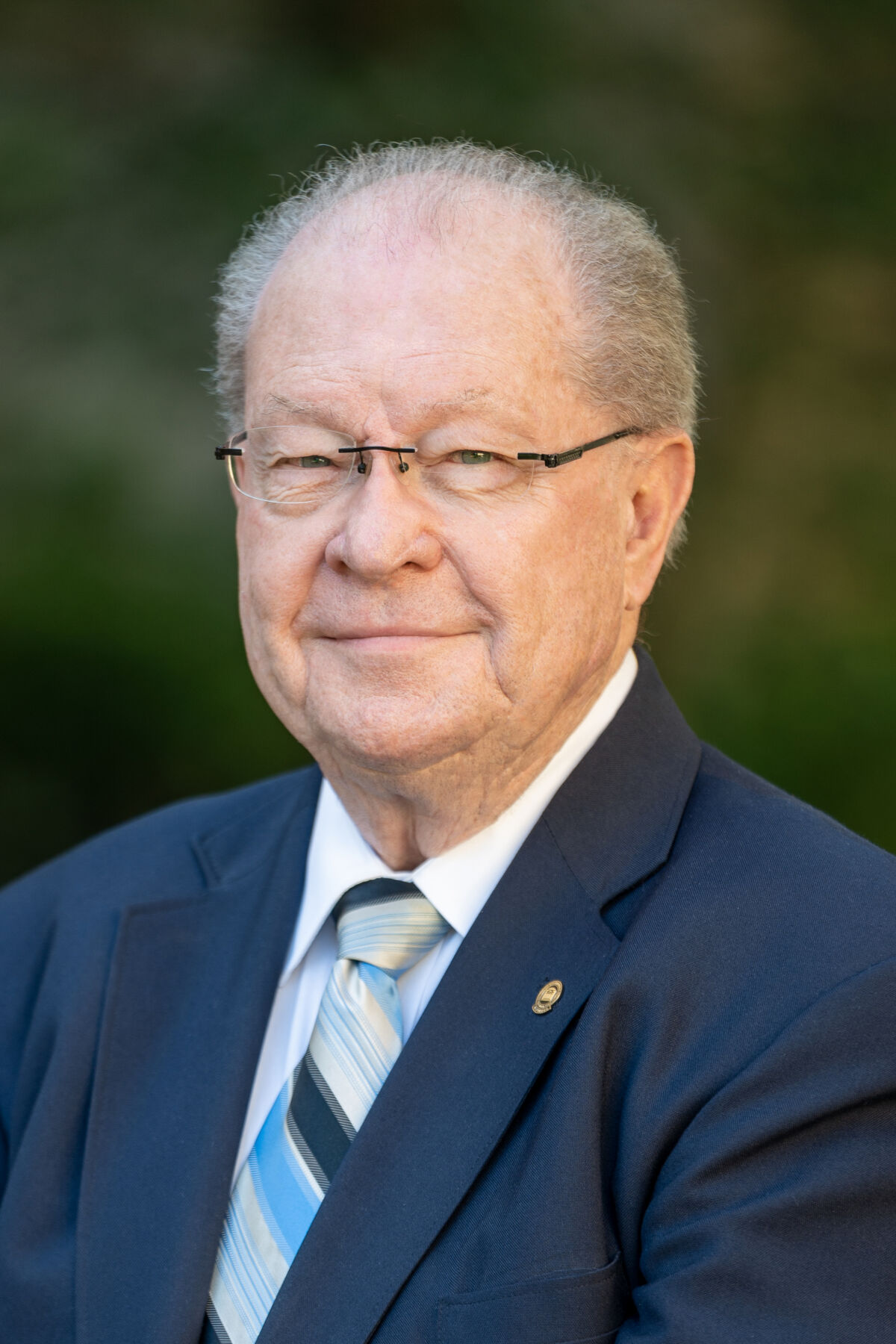 D.Min., Southwestern Baptist Theological Seminary
M.Div., Southwestern Baptist Theological Seminary
B.A., Howard Payne University
Dr. Crawford serves as senior professor emeritus of evangelism and missions in the Roy J. Fish School of Evangelism and Missions. Prior to his appointment as senior professor emeritus he taught for over twenty years in the Fish School achieving the rank of professor of evangelism and missions and holding the Fred M. and Edith M. Hale Chair of Prayer and Spiritual Formation. He has also served as a visiting professor at Hong Kong Baptist Theological Seminary, Canadian Southern Baptist Theological Seminary, and the Northeastern Baptist School of Ministry.
Dr. Crawford is the author of several published works including, EvangeLife: A Guide to Lifestyle Evangelism, Prayer Walker: A Journey of Faith, Morning Manna: 365 Devotionals for Spiritual Nourishment, and The Prayer Shaped Disciple. He has contributed to over twenty periodicals including, Evangelical Missions Quarterly, Journal of the Academy for Evangelism in Theological Education, Missiology, NINE: A Journal of Baseball History and Culture, and Southwestern Journal of Theology.
Dr. Crawford has conducted trainings on discipleship, evangelism, and prayer in all fifty states and more than forty-five countries. He also serves as the president for Disciple All Nations, Inc. He is married to Joanne and they have two grown children.