Interim Dean of the Roy J. Fish School of Evangelism and Missions
Associate Professor of Islamic Studies
Vernon D. and Jeannette Davidson Chair of Missions
Director of the Islamic Studies Program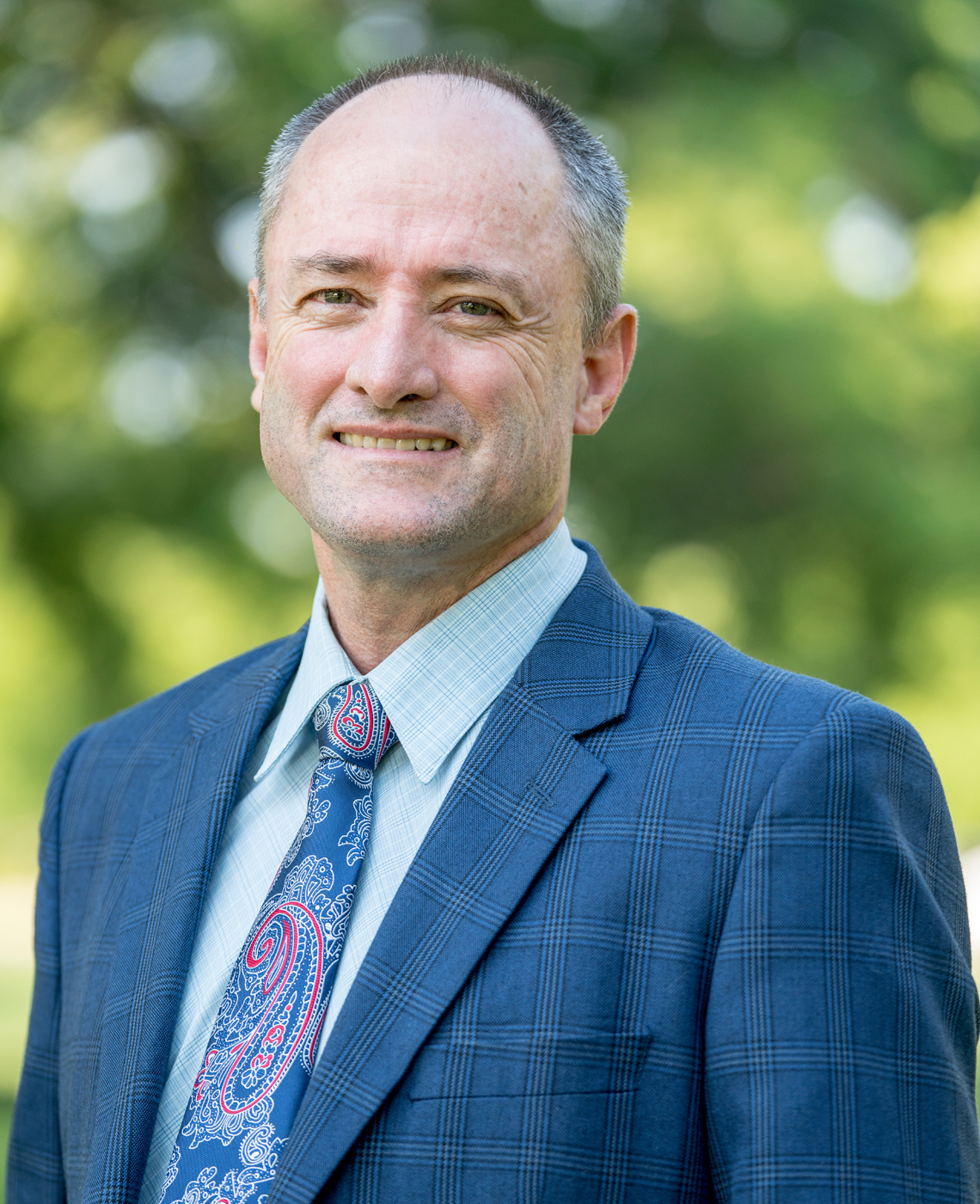 Ph.D., University of South Africa, 2013
M.Div., Southeastern Baptist Theological Seminary, 2001
post-graduate Diploma in Education, 1986
Bachelor of Commerce, Rhodes University, 1985
Dr. Sieberhagen serves as interim dean of the Roy J. Fish School of Evangelism and Missions, associate professor of Islamic studies and director of the master of arts in Islamic studies program. Prior to his service at Southwestern, Dr. Sieberhagen was an IMB missionary in central Asia for over a decade. He is passionate about training others to reach the unreached peoples of the world with the gospel.
Dr. Sieberhagen has contributed a chapter on "Church and Culture" for a forthcoming book on Church Revitalization. Dr. Sieberhagen is a member of the Evangelical Theological Society and has presented at the national conference. He has contributed book reviews for the Southwestern Journal of Theology, and he contributes regular blog posts to "Theological Matters" on the Southwestern Baptist Theological Seminary's website.
Dr. Sieberhagen and his family are members of Hulen Street Church. He was and remains an active sportsman, having played soccer, rugby, tennis, cricket and golf at a competitive level.