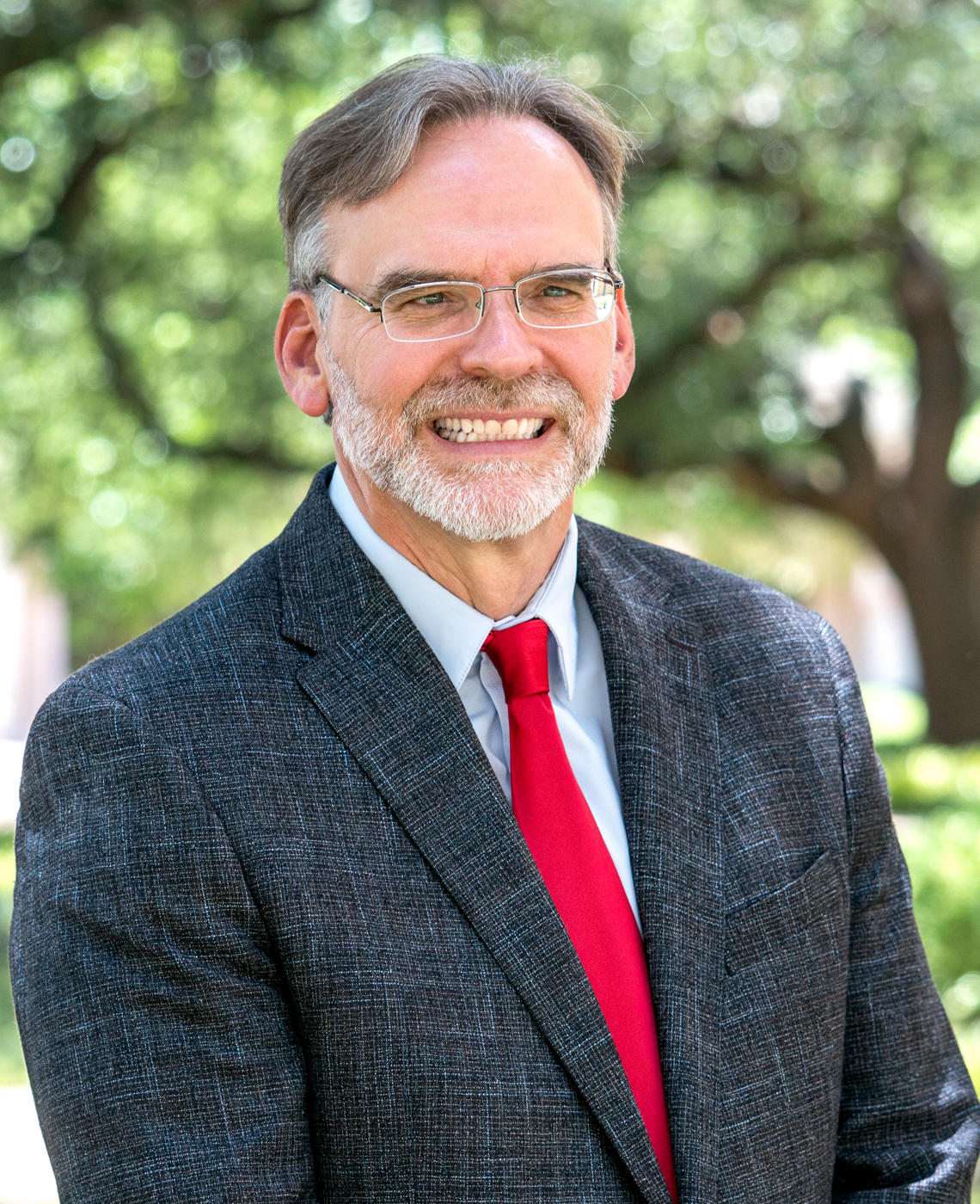 D.Phil., Oxford University
Th.M., Duke University
M.Div., Southwestern Baptist Theological Seminary
B.S., Louisiana State University in Shreveport
Dr. Yarnell serves as research professor of theology in the School of Theology. Prior to his service as research professor, Dr. Yarnell served as vice president for Academic Affairs and academic dean at Midwestern Baptist Theological Seminary and associate dean of the School of Theology at Southwestern Baptist Theological Seminary.
Dr. Yarnell is the author of several books including, The Formation of Christian Doctrine (B&H Academic, 2007), God the Trinity: Biblical Portraits (B&H Academic, 2016), Royal Priesthood in the English Reformation (OUP, 2013), and Who is the Holy Spirit? Biblical Insights into His Divine Person (B&H Academic, 2019). He has also contributed book chapters to numerous publications. Dr. Yarnell recently published a treatise on philosophical theology, John Locke's 'Letters of Gold' (Oxford, 2017), and co-authored a book on covenant ecclesiology, The Fourth Strand of the Reformation (Oxford, 2018).
He has also written journal articles for the following journals: The Southeastern Theological Review, The Southwestern Journal of Theology, Midwestern Journal of Theology, Ecclesiology, Criswell Theological Review, Journal for Baptist Theology and Ministry, Perichoresis, Theologie Evangelique, and Baptist Quarterly.
Dr. Yarnell has given invited lectures at Aberdeen University, Elstal Theologisches Seminary in Berlin, New Orleans Baptist Theological Seminary, Oklahoma Baptist University, Oxford University, Southeastern Baptist Theological Seminary, and Southwestern Baptist Theological Seminary. He is a member of several academic societies including, American Academy of Religion, the Evangelical Theological Society, the Ecclesiastical Historical Society, and the Sixteenth Century Society.
His next project is a major text on the doctrine of special revelation with David S. Dockery.
Dr. Yarnell is married to Karen and they have four children.
Select Publications:
God the Trinity: Biblical Portraits (B&H Academic, 2016)
Royal Priesthood in the English Reformation (OUP, 2013)