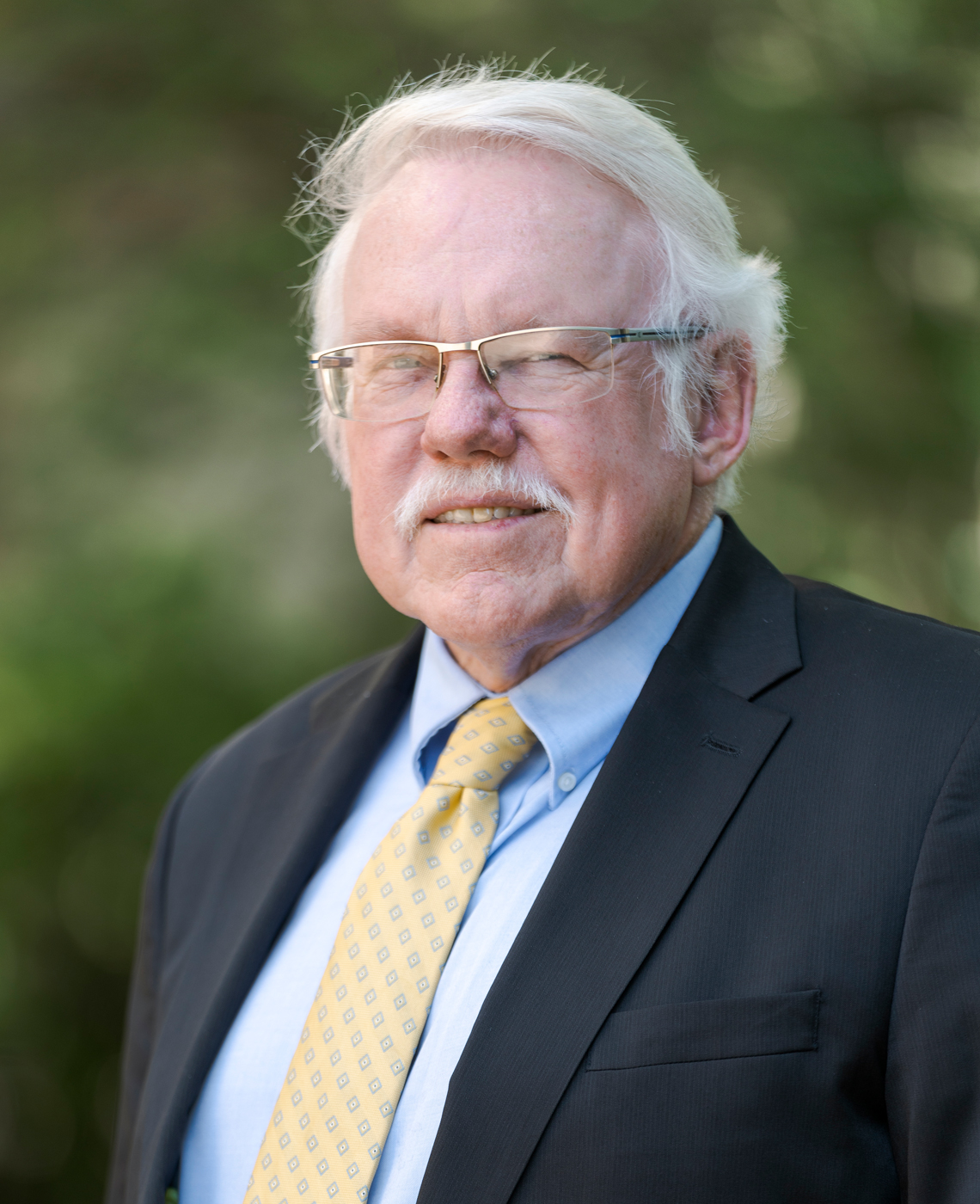 Ph.D., Southwestern Baptist Theological Seminary
M.Div., Southwestern Baptist Theological Seminary
J.D., Oklahoma City University
B.A., University of Cincinnati
Dr. McClellan serves as the director of Hispanic programs and professor of missions. Prior to his role at Southwestern he served as a career IMB missionary and a theological educator and administrator at several seminaries and universities including, Gateway Theological Seminary, the Southern Baptist Theological Seminary, and Oklahoma Baptist University where he served as Dean of the Hobbs College of Theology and Ministry. Prior to his service in missions and education he was also a trial lawyer in Oklahoma and Arizona and served as an Army Infantry Captain, Ranger and Special Forces.
Dr. McClellan is the co-author of Missiología (Reaching and Teaching, 2011).
Dr. McClellan is married to Cindy and they have three grown sons and twelve grandchildren.