Chancellor
Senior Professor of Pastoral Ministry and Evangelism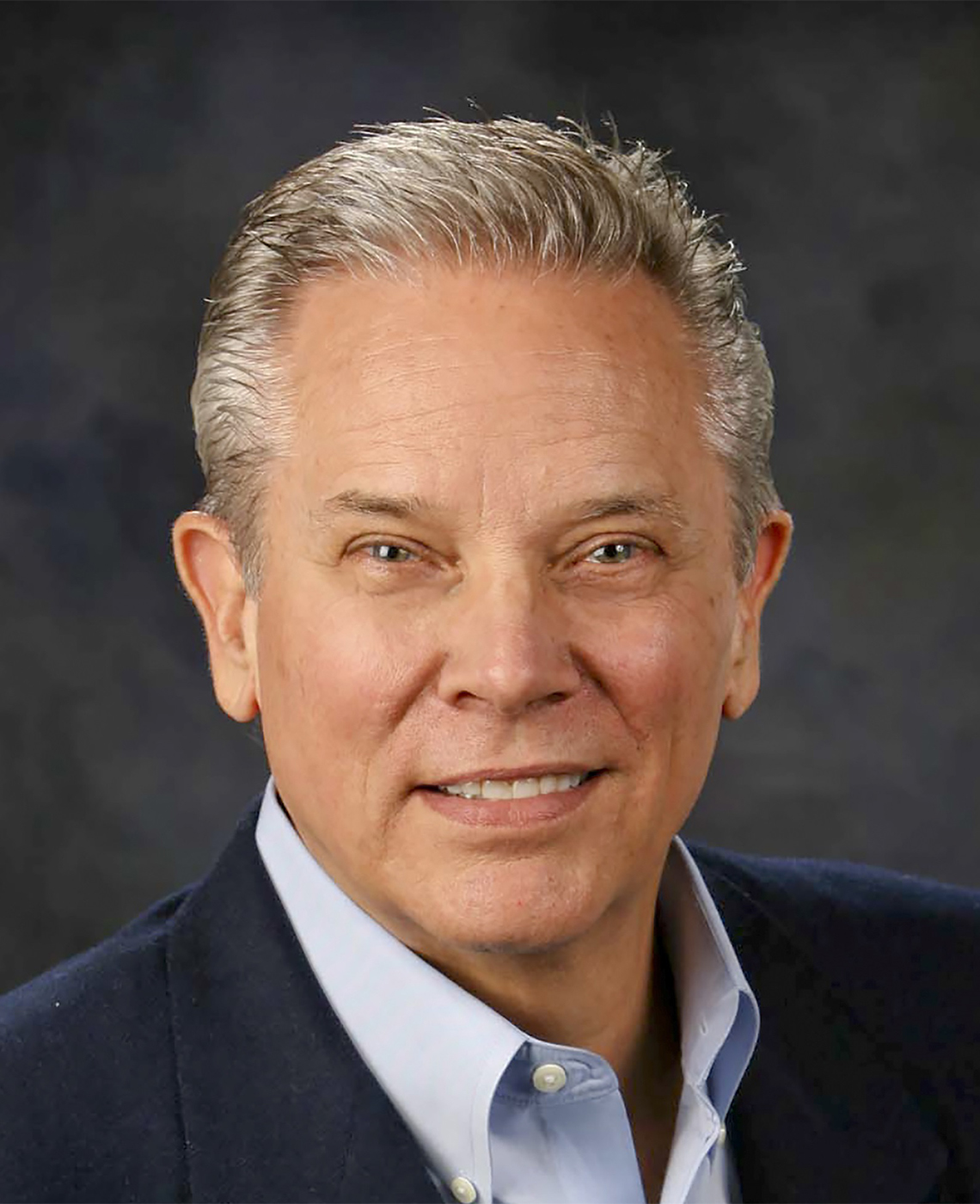 Doctor of Philosophy, Southwestern Baptist Theological Seminary
Master of Divinity, Southwestern Baptist Theological Seminary
Bachelor of Business Administration, Texas Christian University
Hawkins, who retired in March 2022 as the president and CEO of Guidestone Financial Resources after leading the Southern Baptist entity for 25 years, is a two-time alumnus of Southwestern Seminary, holding the Master of Divinity (1974) and Doctor of Philosophy (2020) degrees from the Fort Worth institution. Additionally, the Fort Worth native holds a Bachelor of Business Administration degree from Texas Christian University and honorary doctorates from Liberty University, Dallas Baptist University, Southwest Baptist University, and Criswell College. Hawkins received the distinguished alumni award from Southwestern Seminary in 2000.
Immediately prior to assuming the senior leadership role at Guidestone, Hawkins was the senior pastor of the historic First Baptist Church of Dallas, leading the downtown Dallas church from 1993-1997. Hawkins also served as the pastor of First Baptist Church of Fort Lauderdale, Florida (1978-1993), First Baptist Church of Ada, Oklahoma (1974-1978), and First Baptist Church of Hobart, Oklahoma (1972-1974).
Hawkins has authored more than 40 books, including the 2021 B&H Academic release, In the Name of God, which details the relationship between George W. Truett, who pastored the First Baptist Church of Dallas (1897-1944), and J. Frank Norris, who pastored the First Baptist Church of Fort Worth (1909-1952). Hawkins is also the author of the best-selling "Code Series," including The Bible Code, The Passion Code, The James Code, and The Joshua Code. The proceeds and royalties from the books in the "Code Series" benefit Mission:Dignity, a ministry of Guidestone started under Hawkins's tenure that assists retired ministers and their widows who are in need.
In 1993, Hawkins was named the Clergyman of the Year by the Religious Heritage of America.
Hawkins has been married to his wife, Susie, a native of Austin, Texas, since 1970. A much sought-after women's ministry and ministry wives' speaker, Susie holds Master of Arts in Christian Leadership and Master of Arts in Theology degrees from Criswell College in Dallas and has led women's ministries at the First Baptist Church of Dallas and Prestonwood Baptist Church in Plano, Texas. At the 2011 Ministers' Wives Luncheon at the Southern Baptist Convention, Susie was honored with the Willie Turner Dawson Award which recognizes a minister's wife for making a distinct denominational contribution beyond the local church and for her Christian character and service. Susie also served on the Baptist Faith and Message 2000 committee.
The Hawkins have two married daughters, Wendy and Holly, and six grandchildren.