In addition to our traditional 14-week online courses, we also offer accelerated incline courses that allow students to complete a full semester of class credit in just 8-weeks, completely online.
Fully online classes, fully online degrees
Asynchronous - study on your schedule!
8 weeks of study, 1 semester of credit
Taught by full-time faculty
Student Testimony
"8-week classes allow me to complete my studies in a more balanced way so that I can spend time working and serving in my church. I was grateful that I could maintain my job and continue my degree work at the same time."
- Caleb Norman, Master of Divinity in Worship Leadership
Degrees Available through the 8-Week Program
Master of Divinity (MDiv), School of Theology - 3 years
This degree is designed to prepare students for the broadest range of Christian ministries, especially in the local church. This is the master's degree best suited for the student preparing for a pastoral or preaching ministry, as well as those seeking to flourish as servant leaders of other ministries focused on precise and practical teaching of the Bible.
Master of Divinity (MDiv), School of Educational Ministries - 3 years
The MDiv in the Jack D. Terry School of Educational Ministries provides comprehensive preparation for students to lead, teach, disciple, and counsel in a broad range of Christian ministry opportunities, especially in local churches. Students receive training in classical theological disciplines such as Old Testament, New Testament, church history, systematic theology, and biblical languages, as well as applied disciplines such as Christian leadership, preaching, evangelism, discipleship, worship, missions, Bible teaching, and counseling.
Master of Arts in Worship Leadership (MAWL) - 1.5 years
This program is designed for worship leaders who seek to deepen their understanding of authentic expressions of faith and develop their leadership and creative abilities. Through graduate study in worship, theology, culture, leadership, and music, students will be prepared to serve the local church in the area of music and worship ministry.
Master of Theological Studies (MTS)
The Master of Theological Studies provides basic theological education in Bible, church history, and theology.
All our 8-week courses are taught by full-time faculty members at Southwestern Seminary. Here are just a few of the professors you'll be able to study with in the 8-week Program: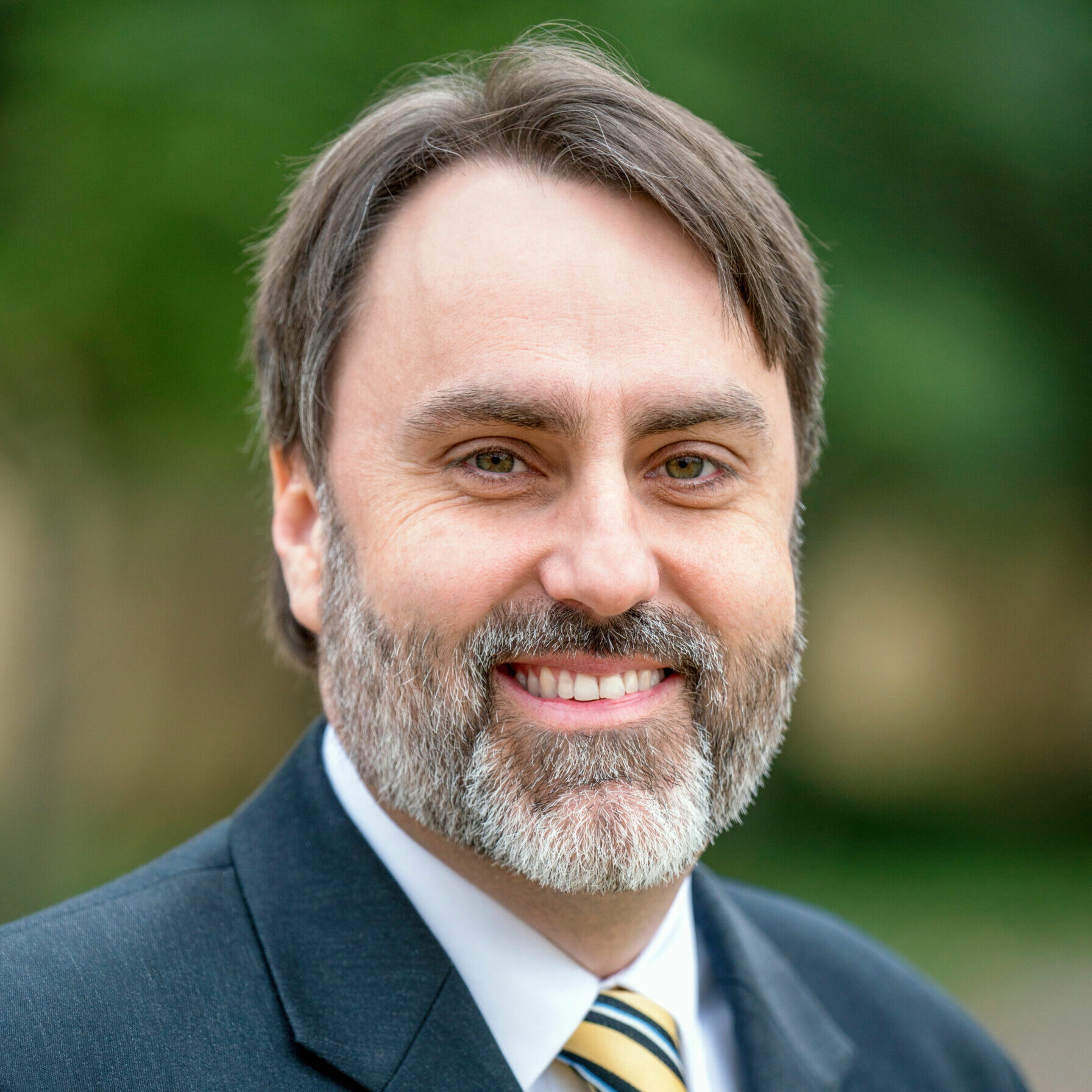 W. Madison Grace II
Interim Dean of the School of Theology; Associate Professor of Theology; Director of Oxford Study Program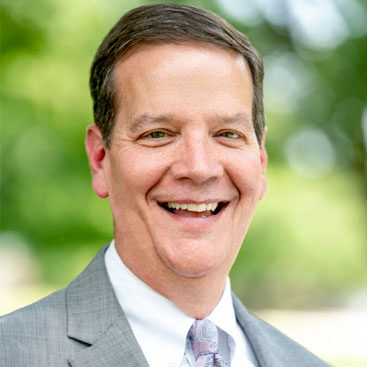 Joseph R. Crider
Dean of the School of Church Music and Worship; Professor of Church Music and Worship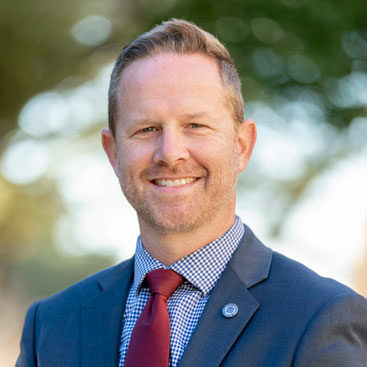 Shane W. Parker
Associate Vice President for Online and Innovative Learning; Associate Professor of Leadership and Educational Ministries
We're here to answer them. Reach out to our Admissions Team and we'll be in touch by phone, text, or email.