Hands-on ministry experience is an essential piece of theological training here at Southwestern Seminary. Toward that end, many of our centers are designed to not only serve the campus community, but also to provide students with opportunities to apply what they're learning in their classrooms within a ministry context.
Browse all of our centers and institutions here at Southwestern Seminary:
The Land Center for Cultural Engagement exists to train the next generation, equip the church, and host important conversations on the intersection of Christianity and culture.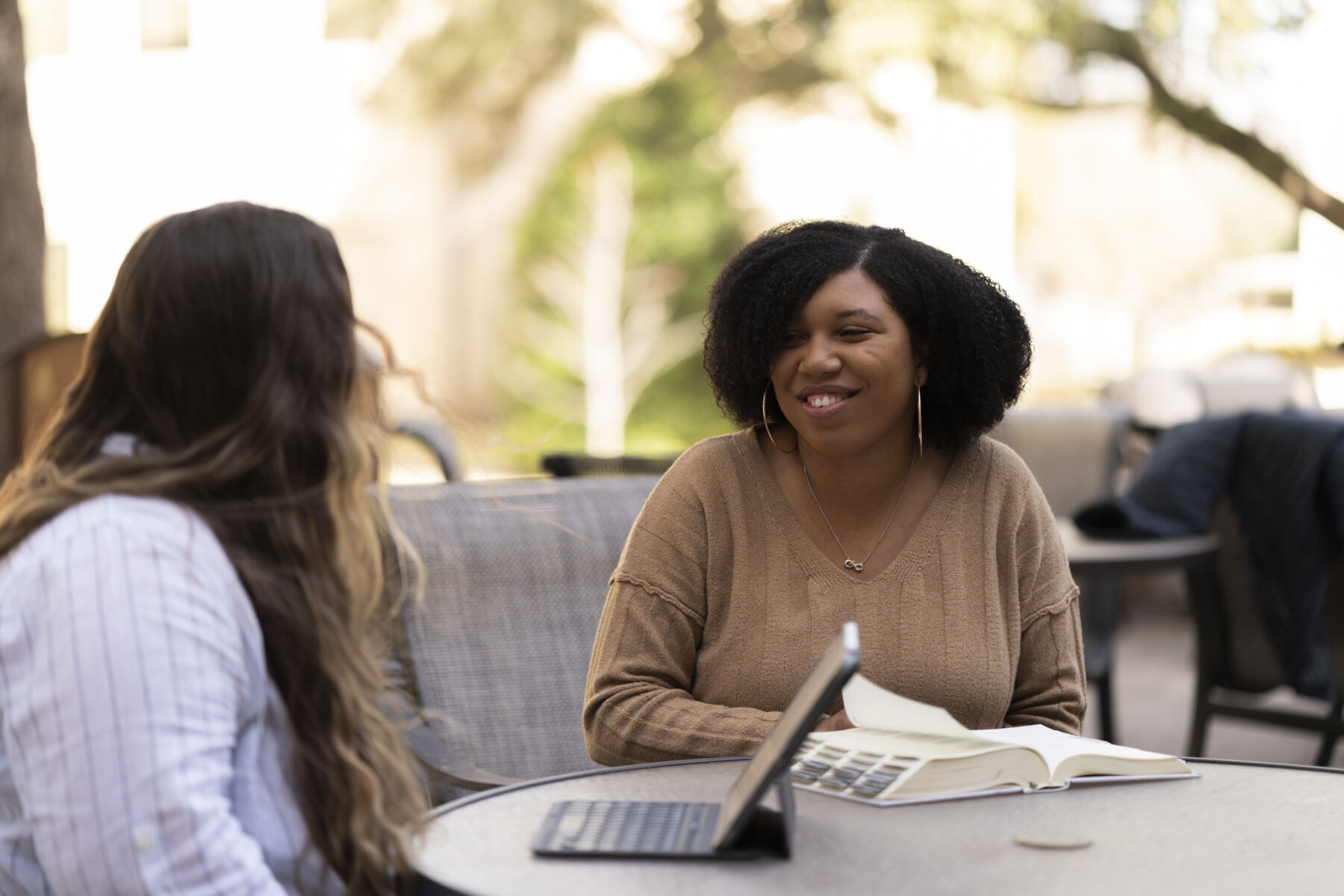 The Women's Center, located at Horner House, serves as a hub for the spiritual , social, and academic life of all Southwestern women. Whether you are single or married, pursuing PhD or MDiv, a student wife or a staff member, the Women's Center is for you.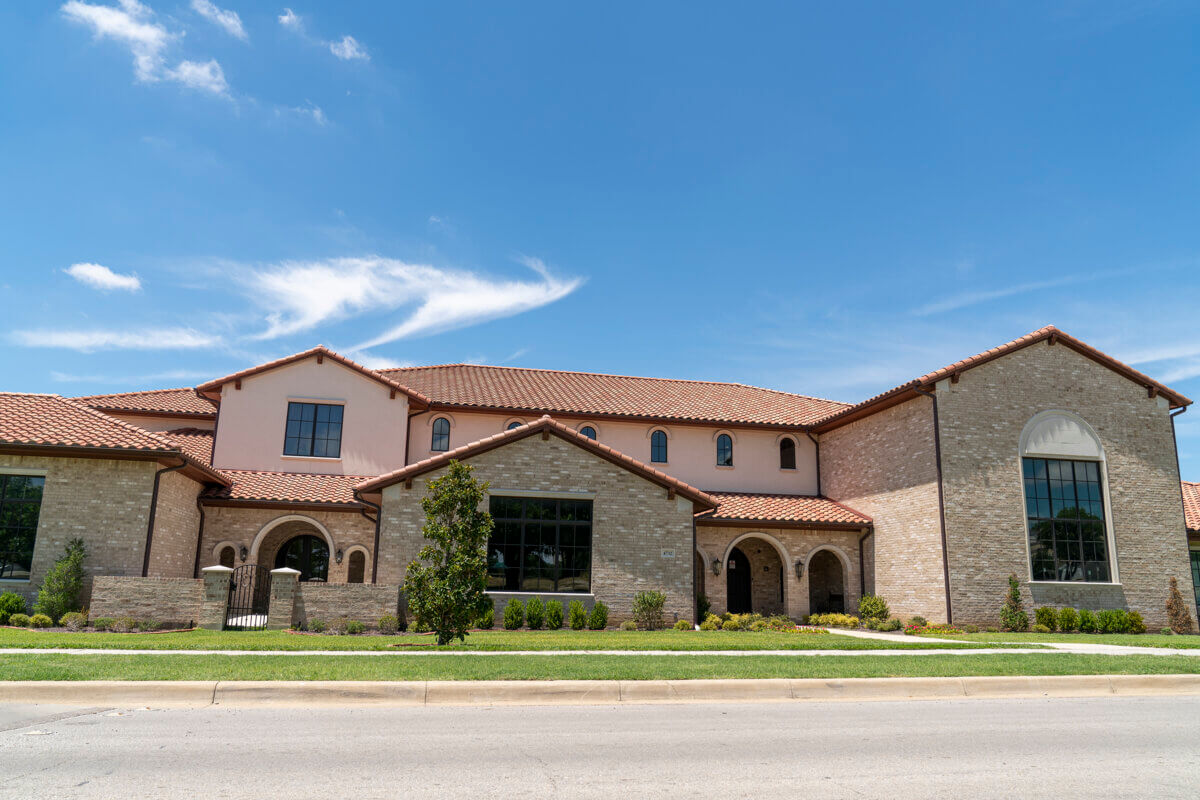 The mission of the Carroll Center is to promote commitment to God's truth and gospel proclamation through telling the story of faithful Baptist witness. It emphasizes especially the period known as the Conservative Resurgence, 1979-2000.
In pursuit of its mission, the center collects and preserves critical Baptist archives in the form of manuscript collections, denominational newspapers and annuals, and local church records. Of special importance are the manuscript records of pastors, missionaries, leaders, and denominational workers, especially correspondence, diaries, sermons, and notes. It produces indexes and guides to these materials, hosts scholars and researchers, and digitizes critical records for preservation.
The center also promotes research and publishing of books and articles. It organizes lectures, forums, and symposia on topics relating to Baptist history, especially topics relating to the Conservative Resurgence—its causes, leaders, controversies, and results.
The center tells the story of Baptist commitment to God's truth and gospel proclamation in its Exhibit Hall. The three-thousand-square-foot hall features exhibits, information, graphics, and artifacts relating to Baptist witness. At its heart is the Adrian Rogers Library.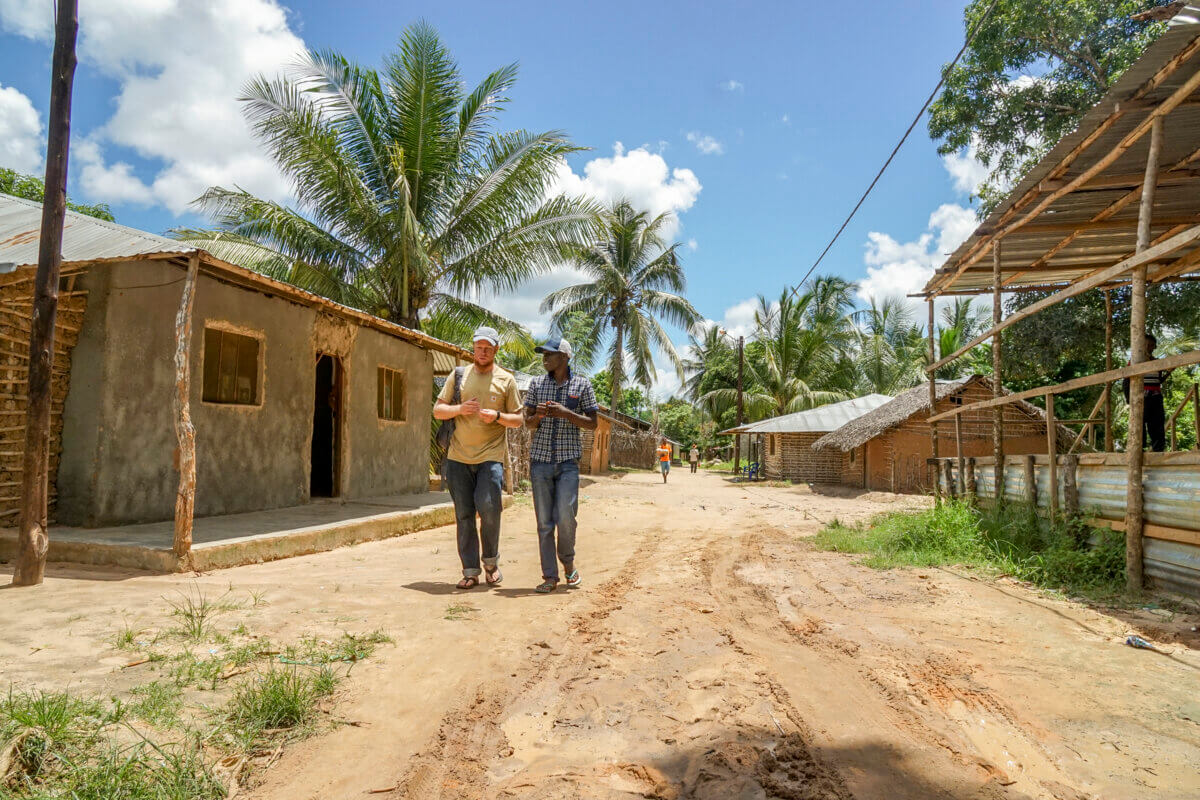 The World Missions Center exists to inform, inspire, equip, network, and engage all Southwesterners in the Great Commission.
Through mission trips, evangelism training, preaching opportunities, strategic partnerships, and more, the Southwestern World Missions Center is dedicated to helping every Southwesterner find their place in God's global mission. Whether you're a student, alumnus, faculty or staff member, the WMC is here to equip you for and engage you in the Great Commission.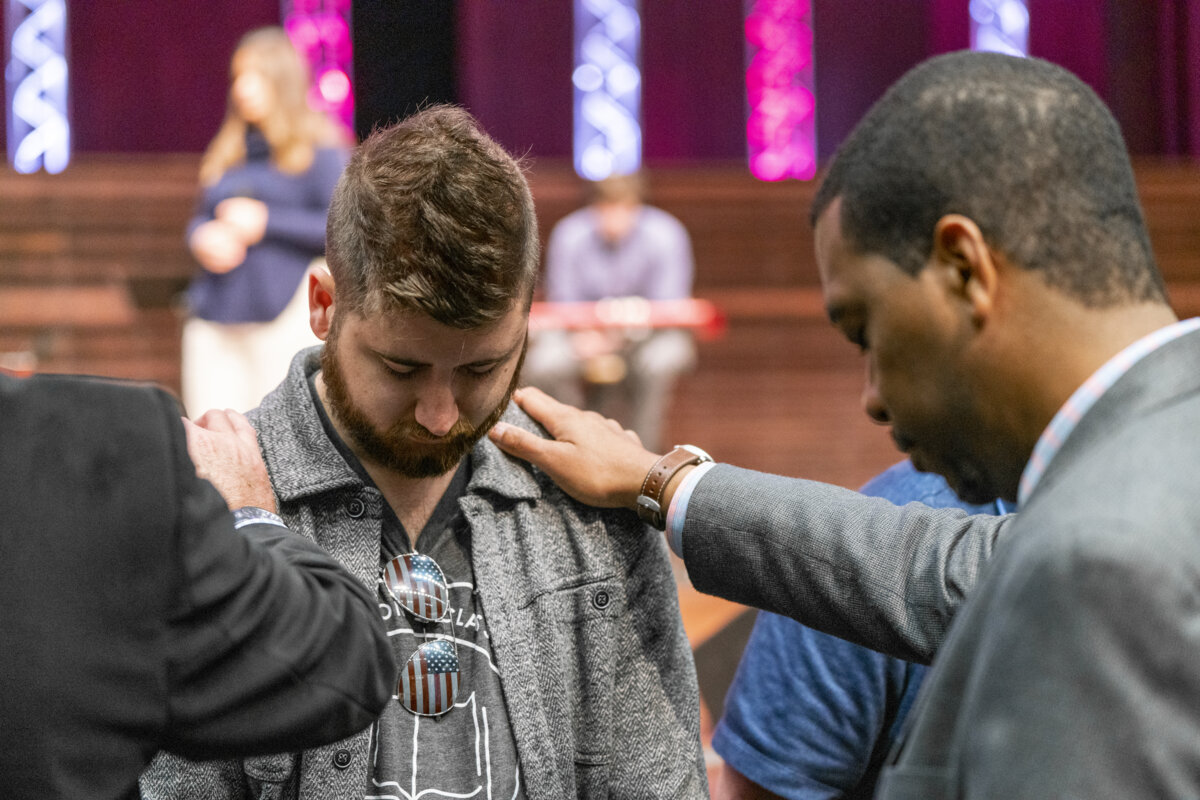 Providing biblical counseling to Southwestern students and spouses. The Walsh Center for Biblical Counseling is available to provide support and care for students and their spouses. We provide Christ-centered counseling based on the wisdom of Scripture.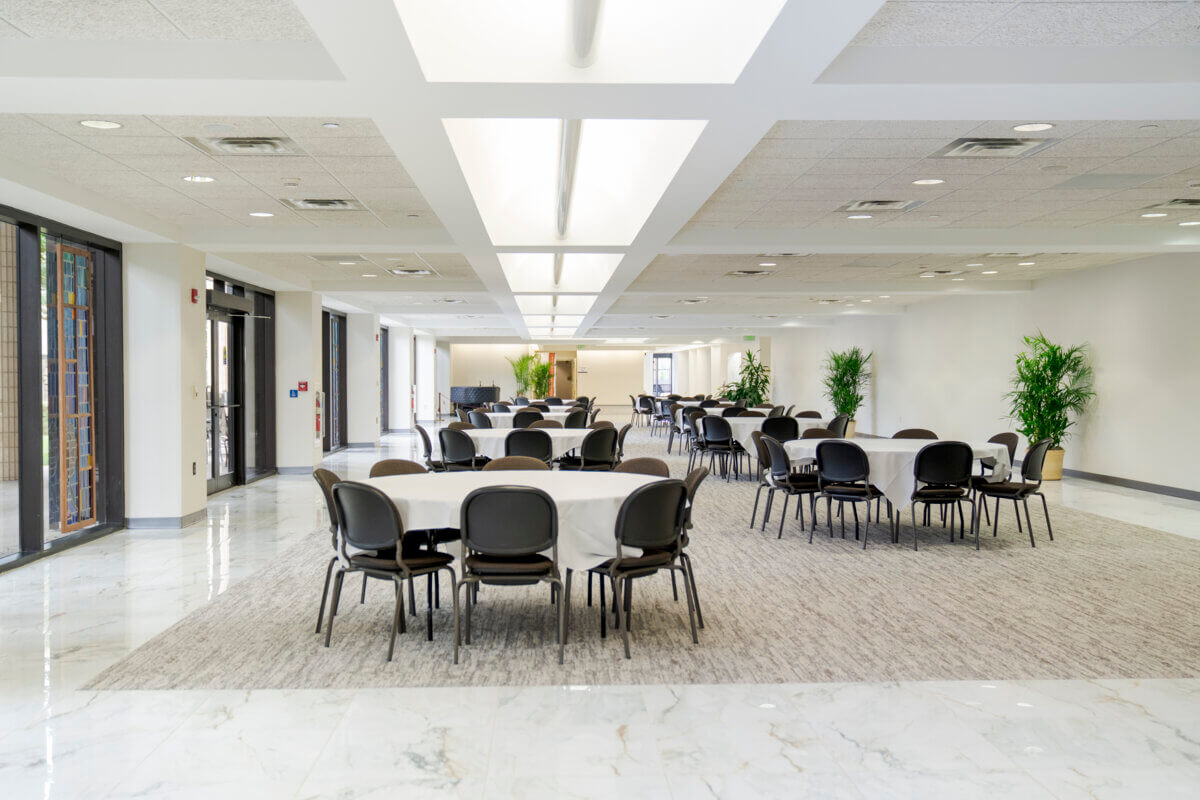 Providing quality hospitality, right here on the SWBTS campus.
Experience distinctive hospitality at The Riley Center, located on the 200-acre tranquil campus of Southwestern Baptist Theological Seminary, just minutes from downtown Fort Worth, historic Stockyards, Sundance Square, the Museum District, AT&T Stadium (Cowboys), Globe Life Park (Rangers), American Airlines Center (Mavericks & Stars), Texas Motor Speedway, Six Flags Over Texas, and DFW Airport.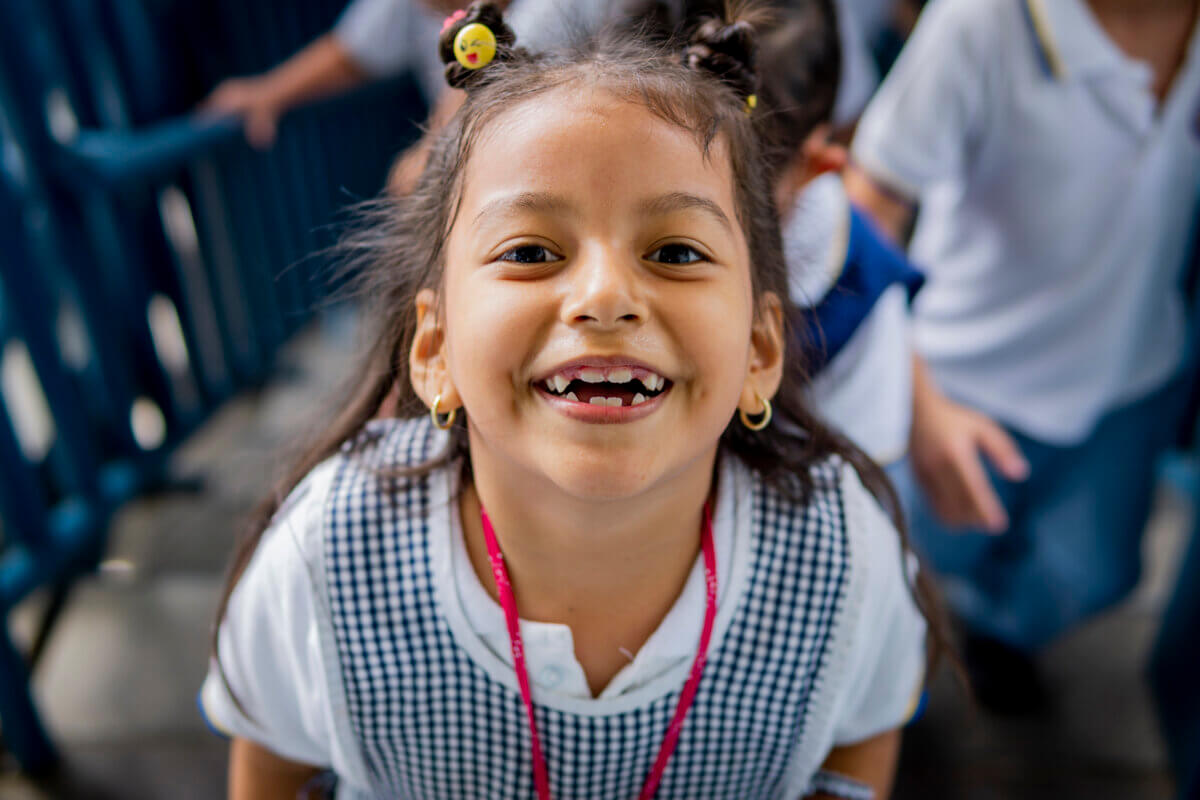 Serving the families of Southwestern Seminary and Texas Baptist College
NCC is dedicated to serving the families at Southwestern Baptist Theological Seminary and the community. We provide preschool and childcare for ages 8 weeks through 6th grade for SWBTS faculty, staff and student families. It is a pleasure to be given the opportunity to serve while caring for the blessings God has given each family here.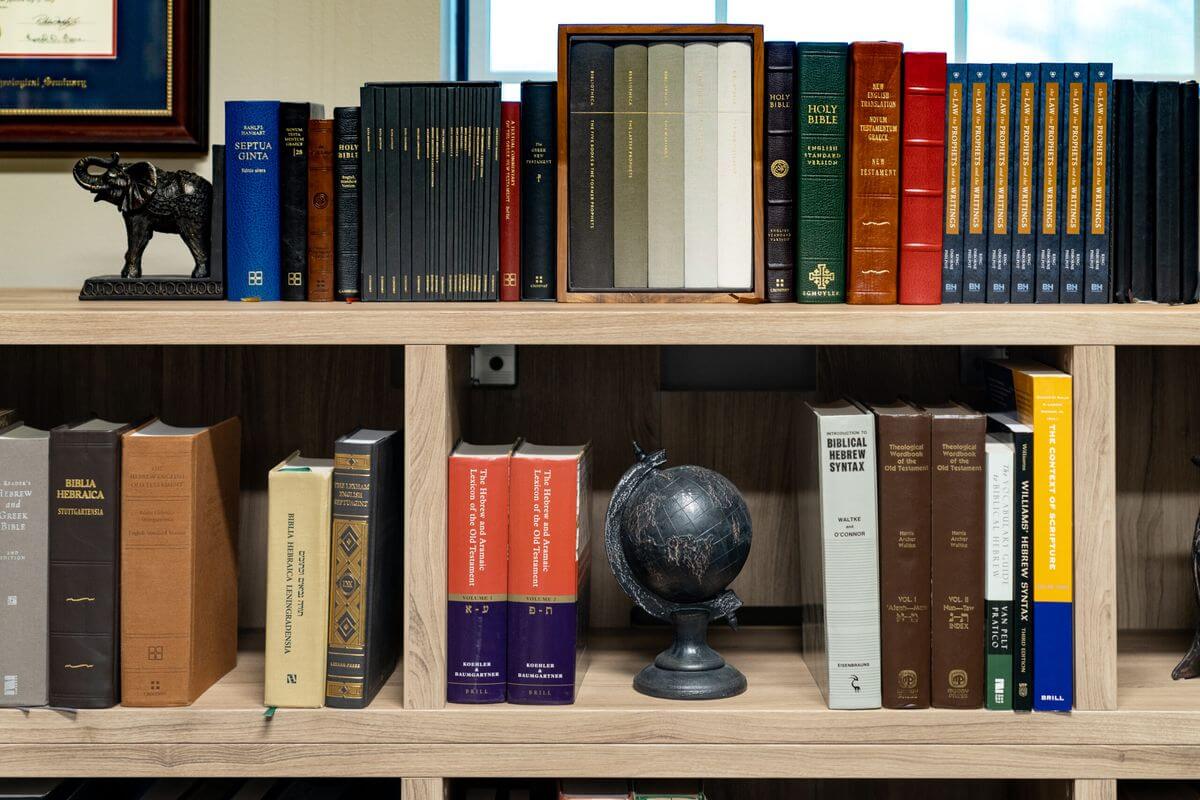 As we move into the third decade of the twenty-first century, at a time when evangelicalism is searching for renewal and a recovered sense of identity and unity, the Center for Global Evangelical Theology at Southwestern will not only provide serious opportunities for engaged study of evangelical thought, evangelical theologians, and evangelical theological movements, but the Center will seek to provide a growing context for encouraging and strengthening the global evangelical movement, grounded in a commitment to the fully truthful, authoritative, and sufficient Word of God and the transformational power of the gospel message, prayerful that the Lord will use the Center to bring about renewal in both church and society.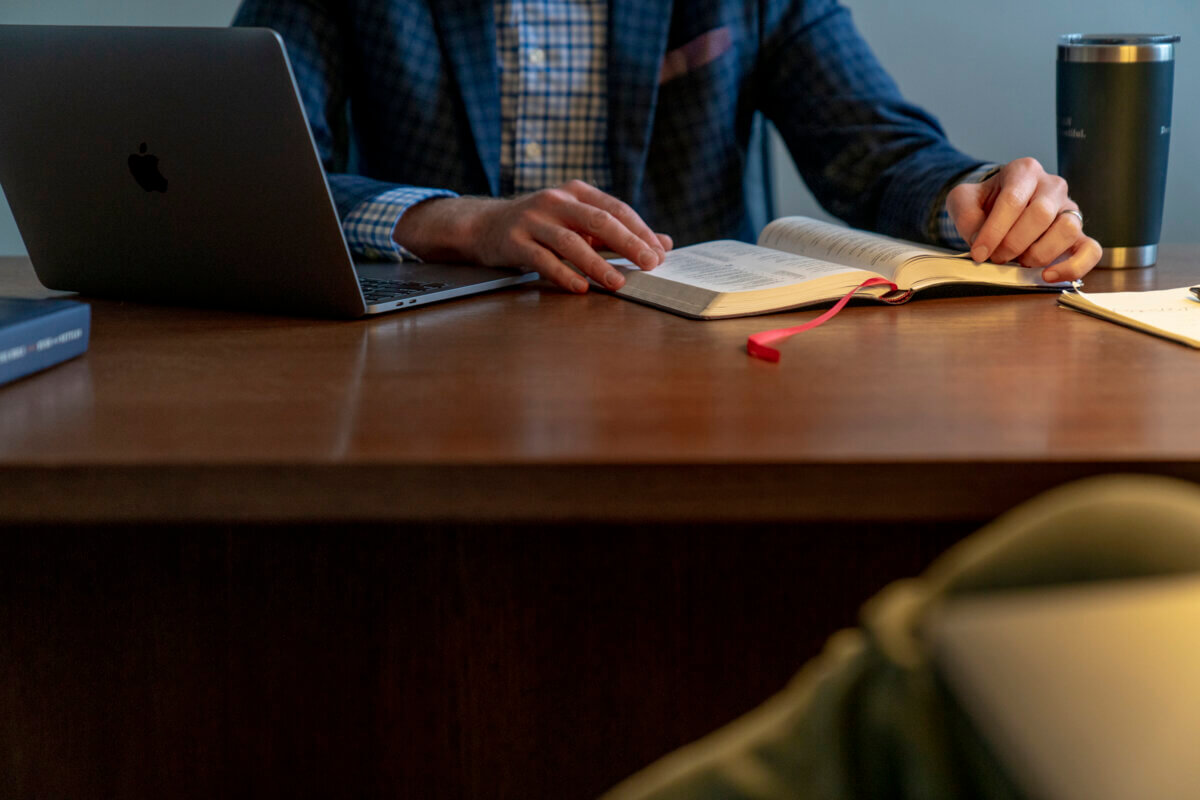 The Center for Text-Driven Preaching exists to provide local church pastors with the tools necessary to preach text-driven sermons.
In order to provide local church pastors with the tools necessary to preach text-driven sermons, the Center for Expository Preaching in cooperation with the Riley Center hosts the Text Driven Preaching Conference during the Spring semester. To listen to past conferences, please visit our Conference Audio section on our Media Resources page located here.
For the Fall semester, the Center for Expository Preaching and the Riley Center also host the Advanced Expository Preaching Workshop, which is designed to aid pastors in mastering the techniques of preaching. To listen to past workshops, please visit our Conference Audio section on our Media Resources page located here.
The Southwestern Center for Expository Preaching hosts a website to assist preachers and teachers of God's Word – www.preachingsource.com. The website includes features such as: homiletical outlines for the preaching units of Scripture, biblical book video overviews, a preaching podcast, preaching journal articles, expository preaching workshops, commentary suggestions, audio sermons, links across the web, sermon illustrations, and a preaching blog.
We're here to answer them. Reach out to our Admissions Team and we'll be in touch by phone, text, or email.