Serve others with sound doctrine, biblical wisdom, and ministry skills
The core textbook for every class at Southwestern Seminary is the holy, infallible, inerrant Word of God. Our faculty is fully convinced of the power and sufficiency of Scripture, and dedicated to training church leaders who fully trust and obey the Word.
Whatever theological education you need, our professors will help you find it. Whatever ministry experience it takes, they'll help you build it. And wherever God calls, they'll help you get there.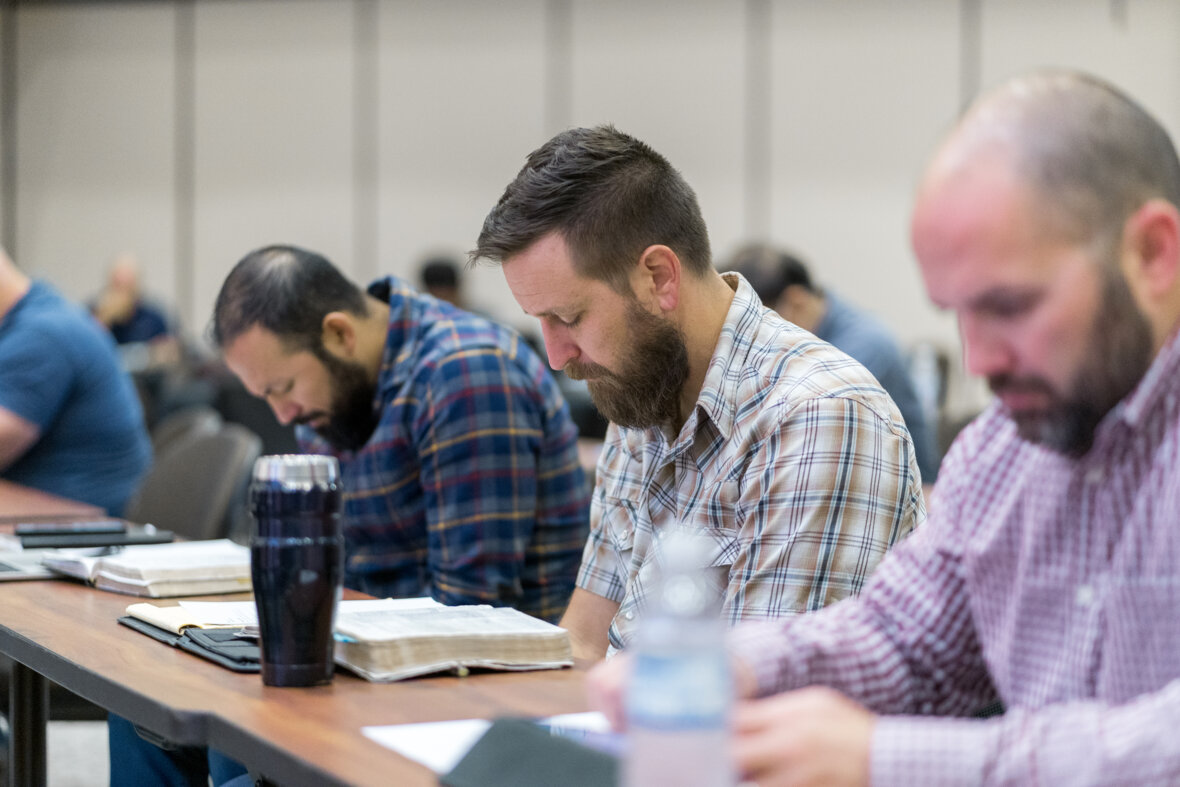 Student Testimony
"I chose to attend Southwestern Seminary in large part because of their history. Southwestern Seminary has a rich history of training pastors who care deeply for the local church."
- Tyler Sulfridge, Master of Divinity
The faculty of the School of Theology are called by Christ and equipped to train you for service within his body. Seasoned in the practice and challenges of ministry their expertise and discernment enrich all that they entrust to you. As highly accomplished scholars, they enthusiastically supply students with the tools necessary to believe and reason faithfully, while thinking biblically, theologically, historically, and practically. Whether in the classroom, living room, or café our faculty are concerned for you, attentive to your needs and devoted to your formation as a Christian leader.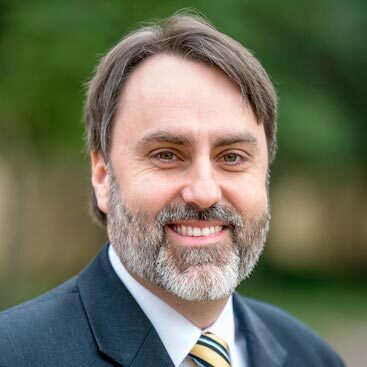 W. Madison Grace II
Interim Dean of the School of Theology;
Associate Professor of Theology;
Director of the Oxford Study Program
Justin Wainscott
Assistant Professor of Pastoral Ministry;
Director of Professional Doctoral Studies
Southwestern Journal of Theology
The Southwestern Journal of Theology is the oldest theological journal continually published by a Southern Baptist seminary. Currently edited by David S. Dockery, Distinguished Professor of Theology, this resource is as much for current students as it is for alumni and the church at large.
Subscribe to Email Updates for the Southwestern Journal of Theology
We're here to answer them. Reach out to our Admissions Team and we'll be in touch by phone, text, or email.