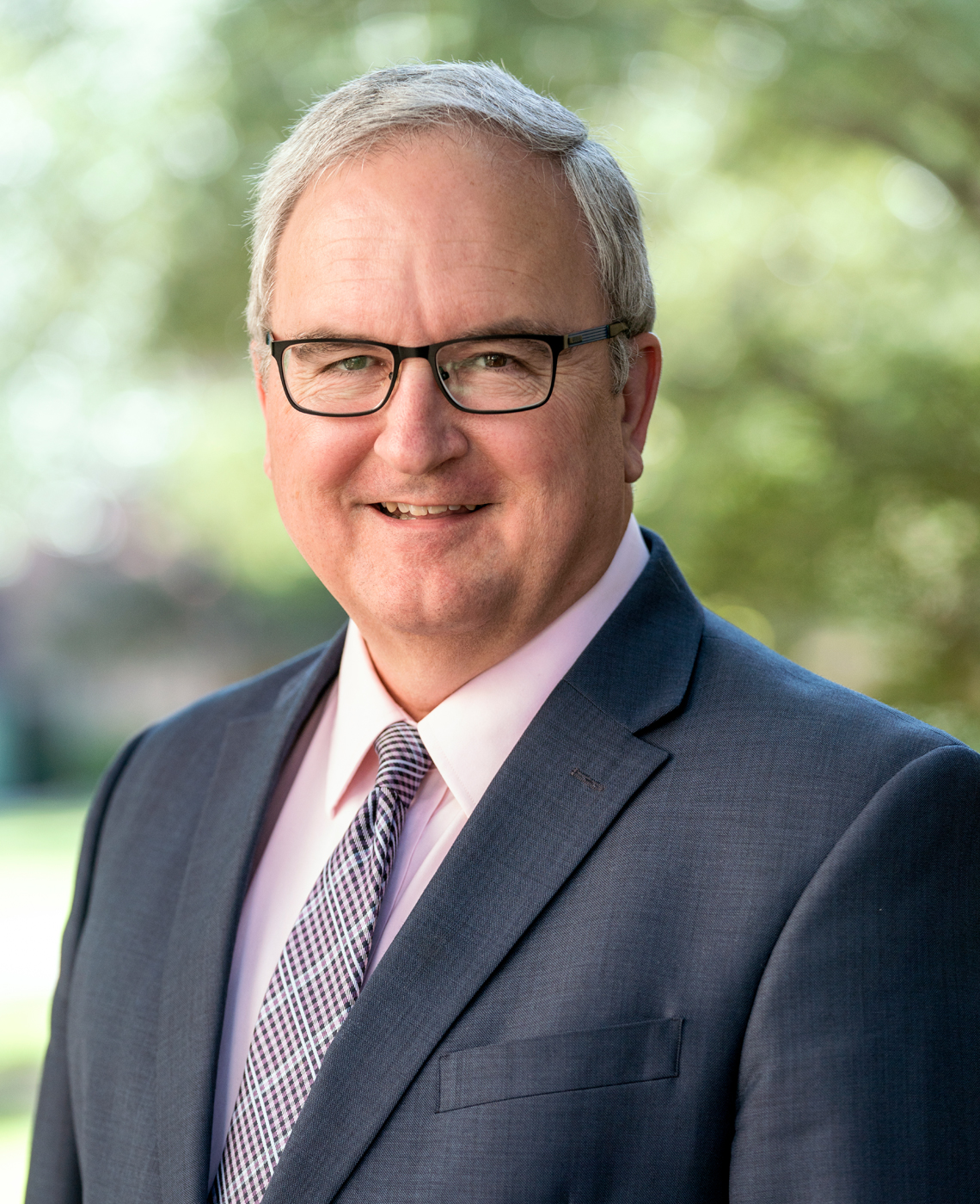 Ph.D., Mid-America Baptist Theological Seminary
D.Min., Mid-America Baptist Theological Seminary
M.Div., Southwestern Baptist Theological Seminary
B.S., Memphis State University
Dr. Morris serves as senior professor of missions. Prior to his service at Southwestern he served as an IMB missionary in South Korea and has pastored churches in Kentucky and Tennessee.
Dr. Morris is the author of Growing a Great Commission Church: Biblical Principles and Implications for Methods (Seminary Hill Press, 2017). He is also an editor of Make Disciples of All Nations: A History of Southern Baptist International Missions (Kregel Academic, 2021). He has also contributed journal articles in the Southwestern Journal of Theology, The Southern Baptist Journal of Missions and Evangelism, Great Commission Research Journal, and Evangelical Missions Quarterly, as well as book reviews in other journals. He is a member of the Evangelical Theological Society and the Evangelical Missiological Society. Dr. Morris currently pastors Stadium Drive Baptist Church in Fort Worth.
Dr. Morris is married to Grace and they have two adult children and one grandchild.
Select Publications:
Co-Editor, Make Disciples of All Nations: A History of Southern Baptist International Missions (Kregel Academic, 2021)